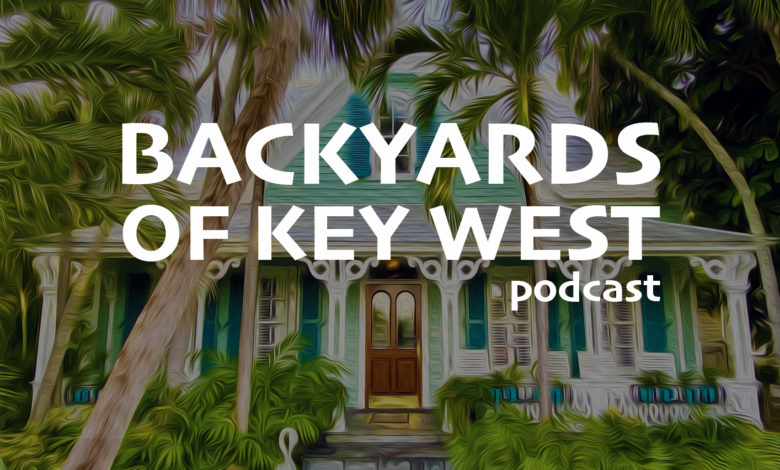 In this episode, Mark Baratto sits down with Key West local musician Jason Lamson for round 2!
We talk about how things have changed since our last interview, one year ago (found here). We also talk about his up-and-coming show at the Key West Theater on Saturday, Jun 18 – get tickets here.
More on Jason Lamson
A soul-filling, southern vocalist fusing island style, down-home soul, and a touch of funky personality to create a unique sound filling the live music scene of Key West, Florida.
A fan of both old and new music, from classic rock to reggae jams to country standards to hip-hop beats, Jason's style is a collective representation of these genres and more. His musical style doesn't fit into a box: it's fluid, one sound lends itself to the next, like one emotion leads to another until you're immersed in sound and feeling.
Jason's performances include a combination of original songs and covers at private events and the top live music venues in Key West including Green Parrot Bar, Sloppy Joe's, and Margaritaville. And while you typically have to be at one of his shows to hear his original tunes, you can catch a song Jason co-wrote with friend and bassist Claire Finley, "Run," soon to be featured on the Playing for Change Band's first original album.
A man who lives to make and share his music, Jason has live gigs almost daily in Key West. Good music needs a good audience… check out his schedule and make a plan to hear him play your favorites, as well as his. Want him all to yourself? Jason is also available for private bookings and collaborations around the country – hit him up for more information. Thanks for visiting and don't forget to check out Jason's new music releases! Peace.
Website: https://jasonlamsonmusic.com/ Instagram: https://www.instagram.com/jlamsonmusic/ Faceboook: https://www.facebook.com/jlamsonmusic/ YouTube: https://www.youtube.com/playlist?list=PL9WjTPsfgD5W0STlqbUJmGecPcNOXkreB