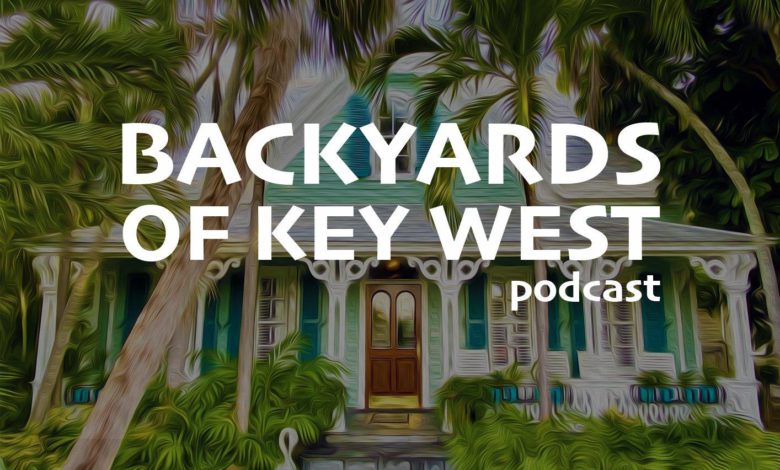 In this episode, Mark Baratto sits down with Liz from Hammerhead Surf Shop.
Liz has always been in retail, specializing in helping turn around lagging businesses. When she was in Key West, she ran into the Hammerhead Surf Shop with some ideas to help, and the next thing she knew, she came on board as an owner. We talk about this journey and where she is taking the business.
ABOUT HAMMERHEAD SURF SHOP KEY WEST
Hammerhead Surf Shop is located in the famous Key West Historic Seaport along the harbor-walk waterfront. We only offer the best brands in the surf industry to keep you looking your best downtown or out on the water. We keep up with the latest trends and have something for everybody. Hammerhead Surf Shop is Key West, Florida's Premier Surf Shop and your one-stop-shop for fashion.
Website: https://www.hammerheadsurfshop.com Instagram: https://www.instagram.com/hammerheadsurfshop Facebook: https://www.facebook.com/hammerheadsurfshopkeywest
Location 201 William St Key West, FL 33040
Opening Hours Mon-Sun: 9am – 9pm T: 305-509-7708 E: info@hammerheadsurfshop.com