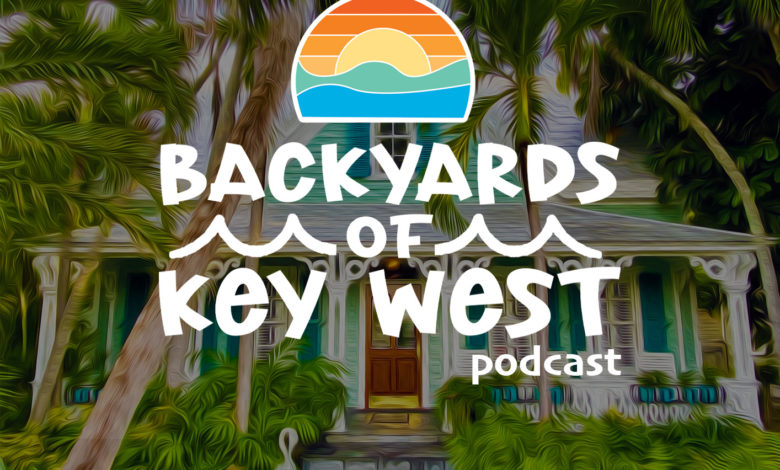 In this episode, Mark Baratto sits down with Brian Fields and Michelle Tafova (AKA B-Man & Mi-Shell).
We talk about how they both got their start in music, their love for Trop Rock, and how they are living their dream life down here in Key West.
*Intro and Outro music provided by B-Man & Mi-Shell.
More on B-Man & Mi-Shell
Brian Fields & Michelle Tafoya, who go by the band name B-Man & mi-Shell, live the island life in Key West, Florida. Many know them from their previous band "B-Man & The MizzBeeHavens" that Brian formed when they lived in Albuquerque, New Mexico. B-Man & mi-Shell are a husband and wife music duo who write, produce, perform and share their music both nationally and internationally. In an article by "The Florida Weekly" they stated, "Their chemistry on and off stage looks perfectly natural, just like a proper rock n' roll couple should, like Sonny and Cher or Johnny and June Cash.
Website:  www.bmmbhz.com Instagram:  https://www.instagram.com/bmanmishell/ Facebook:  https://www.facebook.com/bmanmishell/ Spotify:  https://open.spotify.com/artist/7mbcIISNgX0hAXSME6HfXd?si=rn-H3M_6SwSBlcS8aKUYkg&nd=1 Email:  bmanmishell@gmail.com Cell:  703-863-8857