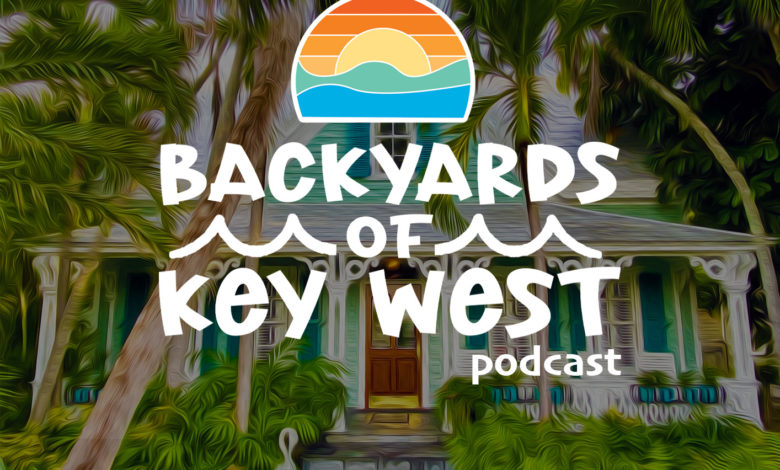 In this episode, Mark Baratto sits down with fellow artist, Maggie Ruley.
We talk about how she got started as an artist, how she made her way to Key West, and when she made the jump to full-time artist and gallery owner.
More on Maggie Ruley
Many people who love Key West could not live at their highest potential on a itsy-bitsy island.  If that's you, what do you do? Well, you vacation here whenever you can or create an island getaway home here. Good for you.  And when you need to relax, the island is here waiting for you.
Maybe your island getaway needs the finishing touches of Key West art to make it the perfect island home you so truly deserve.
Or maybe you need to take some tropical bliss to your up-north home as a reminder to relax.
In that case, some of my island-inspired, ahhhhhh…… inducing art is just what you need.
You can visit me in the gallery or explore the website to find the perfect art for your island haven, wherever it is, here in Key West, or up-north somewhere.
​Wishing you all beautiful island days.
Website:  https://www.maggieruley.com/ Instagram:  https://instagram.com/maggieruley Facebook:  https://facebook.com/MaggieRuleyPaintingAndPottery
Gallery address:  933b Fleming Street, Key West, Florida 33040