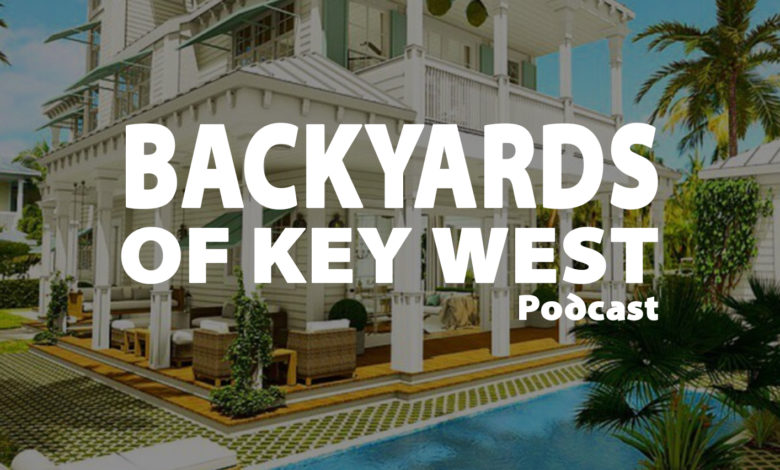 NOTE – Here is another pre COVID-19 episode. I am happy to say that Frita's is back open and serve their delicious food.
In this episode, Mark Baratto sits down with the owner of Frita's Cuban Burger Cafe
During this episode, we danced, we sang (well Marcia does) and I ate one of their famous Cuban Burger!
More on Frita's Cuban Burger Cafe
Website: http://fritascubanburgers.com
Instagram: https://www.instagram.com/fritascuban/
Facebook: https://www.facebook.com/Fritas-Cuban-Burger-Cafe-301558923350863/
Fritas Cuban Burger Cafe opened in 2014 with the goal of bringing the Cuban flavors of the "Frita" to Key West, Florida.
Just steps from the famous Duval Street, Frita's provides a variety of tastes and experiences. Relax inside the Cafe where, along with our signature Fritas, you'll enjoy delicious traditional Cuban and fusion sandwiches as well as tacos. Complete your meal with our homemade pastries, scoops and shakes made with locally crafted premium ice cream. Cool down with a glass of sangria, or take one to go!
The Frita is a heavenly burger with origins in 1930's Cuba where they were considered a native street food. Frita's exclusive recipes were developed slowly and lovingly with visits to Cuba and assistance from Cuban friends. They are a mouthwatering blend of beef and pork burger seasoned with Spanish spices and topped with a special sauce and crispy fried julienne potatoes, all sandwiched on a Cuban bun. Salty, savory, sweet and crunchy.
Fritas Cuban Burger Cafe is the brainchild of entrepreneur Marcia Weaver who also owns and operates Boston Cigar Factory, proud purveyors of handmade cigars rolled in the Cuban tradition.
Contact Info:
425 Southard St Key West, Florida 33040 Phone: (305) 509-7075