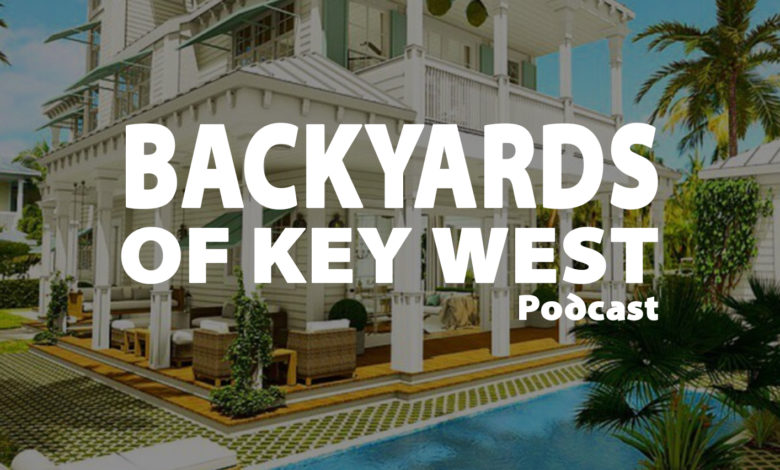 In this episode, Mark Baratto interviews Kathy Stamper and Scott Schofield to talk about the Key West Express, which takes residents and visitors to and from Key West, Fort Meyers and the Marco Island area.
More on the Key West Express Key West Express to Paradise – Chill Out, Relax, Enjoy, Explore
Our jet-powered catamarans deliver you to the Southernmost Point of the United States, a Vacation Spot of Poets, Pirates, Presidents & Partygoers.  Have your camera ready as you take in the famed arts and entertainment of Duval Street, world-renowned fishing, diving, and Mallory Square's breathtaking daily Sunset Celebration! For more information about your cruising experience and what you need for your journey, please click below to view their Your Experience page.
Website: https://www.keywestexpress.net
Instagram: https://www.instagram.com/keywestexpress/
Facebook: https://www.facebook.com/KeyWestExpress
Twitter: https://twitter.com/keywestexpress
Pinterest: https://www.pinterest.com/keywestexpress/