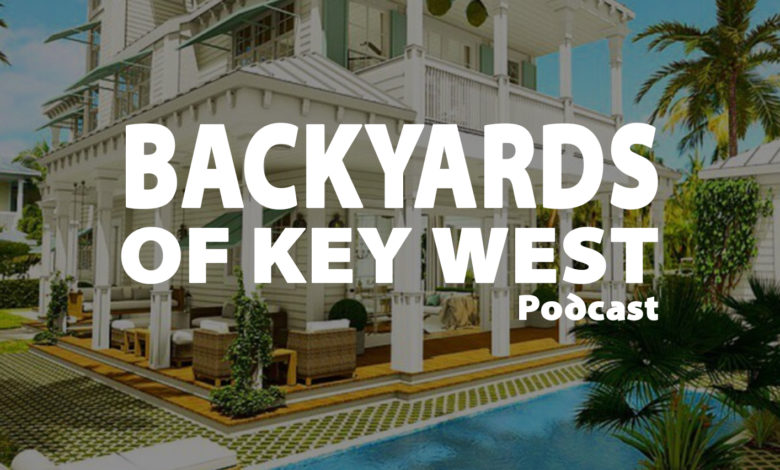 In this episode, Mark Baratto sits down with returning guest, Paul Menta. Paul may be known for his Kiteboarding and his Rum (Key West Legal Rum Distillery), but we sit down to discuss his newest project, Shopmomandpop.com
When COVID-19 hit, Paul saw how hard local businesses got hit, that he created a FREE listing for locally-owned independent businesses and services of Key West & the Florida Keys.
More on SHOPMOMANDPOP.com
Mom and Pop business is two out of three businesses in Key West and the Florida Keys. Shopping Mom and Pop businesses support our neighbors and families who live in Key West and the Florida Keys. Mom and Pop's are the folks who make up our Island communities. These are the folks who are always there for us, who say hello, who remember you, and who make our lives better even when we are busy. Mom and Pop businesses are always there for us with a smile. Support Key West, support the Florida Keys: Shop Mom and Pop.
Website: https://shopmomandpop.com
Facebook: https://www.facebook.com/shopmomandpop
Instagram: https://www.instagram.com/shopmomandpop