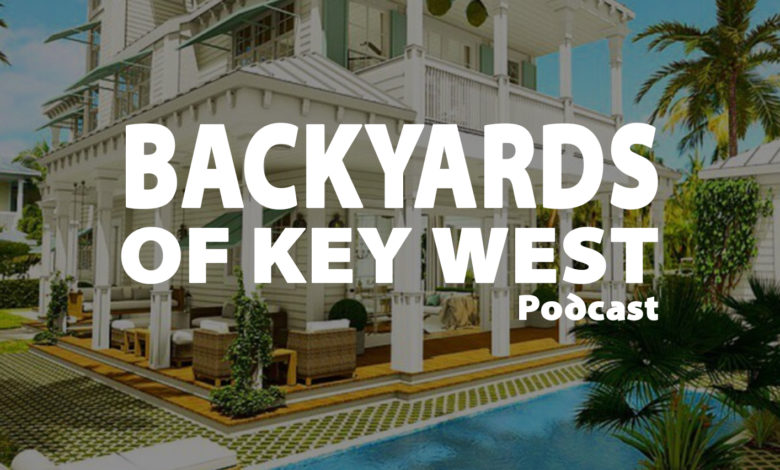 Have you ever seen the movie "Chef" and dreamed of selling it all, buying a food truck and hitting the open road?
In this episode, Mark Baratto sits down, (right outside the food truck) with Amy Clarke-Van Schoor, one of the co-owners of the highly addicting, Taco Grilla.
We talk about how they got started and what really goes into the "Food Truck" life.
More on Taco Grilla
Born from the idea that more food from his home island needed to be fresh and healthy, chef Riaan Van Schoor and his wife Amy Clarke-Van Schoor created Taco Grilla.
Taco Grilla Likes cooking for its locals… especially his Key West Sirens. Keeping the Sirens full, keeps peace on the island. When the Sirens aren't full they go after the Fishing Charters stealing all the fish, leaving the tourists very unhappy… which leaves the charter captains unhappy… which leaves the local business unhappy.
So feed your Siren Taco Grilla and the whole Island will be happy.
Taco Grilla offers Tacos, Burritos, Bowls, Smoothies.and tons of creative cuisine bursting with flavor that won't bust your wallet. Vegan options are available. Healthy food all around.
Website: https://www.tacogrilla.com
Instagram: https://www.instagram.com/pg/tacogrilla
Facebook: https://www.facebook.com/pg/tacogrilla
You may have noticed our new Podcast intro original music. I wanted to take the time to thank MG Sound for creating these soulful tunes. To listen to more of his work, check him out on SoundCloud at https://soundcloud.com/mgsoundmusic