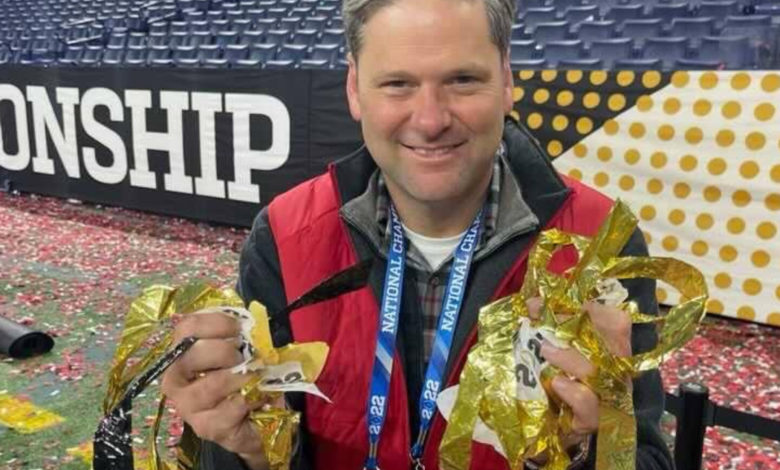 This week on the Florida Keys Weekly Show we chat with Brandon Adams, the host of Dawg Nation, which boats hundreds of thousands of followers on a daily basis. Today, Dawg Nation is one of the most popular college football podcasts in the nation, where Adams is widely considered one of the premier voices for the University of Georgia Football. We discuss ESPN opening the National Championship game using one of Adams' sound bites, UGA's first title in over forty years and why the University of Florida and Bulldog football remains one of the greatest rivalries in sports—and much more.
📰 Stay up to date with the Florida Keys only locally owned newspaper at www.KeysWeekly.com with the Florida Keys Weekly Podcast.
#LocalMediaMatters
See omnystudio.com/listener for privacy information.