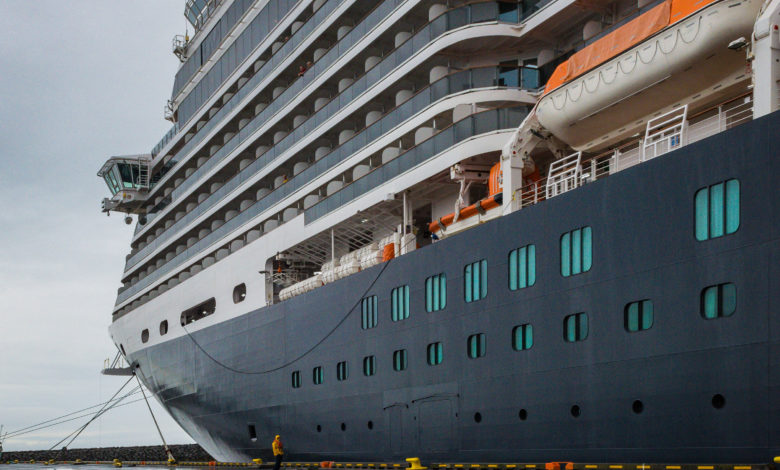 Key West Weekly Editor Mandy Miles joins the show to discuss the latest Florida Keys news, including the peculiar timing around cruise ship compromise discussions. And local Keys politico Josh Mothner weighs in on John Gruden's leaked emails, the state of today's media, affordable housing in the Keys and a few book recommendations for your weekend.
📰 Stay up to date with the Florida Keys only locally owned newspaper atwww.KeysWeekly.comwith the Florida Keys Weekly Podcast.
#LocalMediaMatters
See omnystudio.com/listener for privacy information.