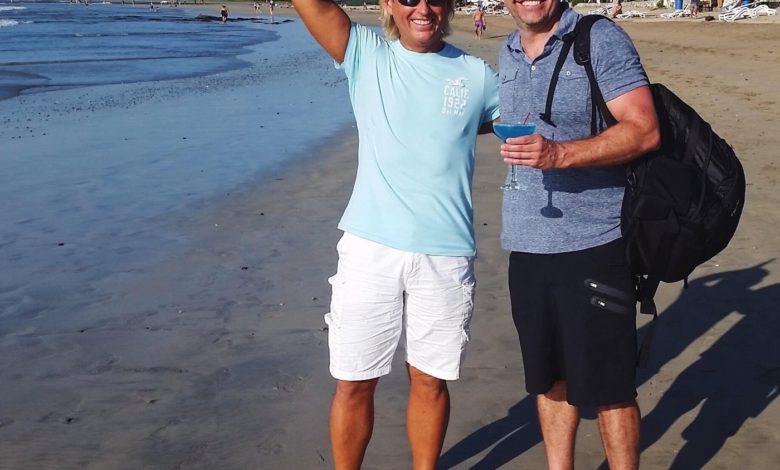 Jimmy Buffett's Production Coordinator, Heikki Larsen, sits down with Michael Holly at his restaurant, Latitude Blue, in Tamarindo, Costa Rica. They discuss Mike's epic move, leaving a "normal" life in Ohio for the beach, starting a restaurant in the tropics, and how Margaritaville was the inspiration. Are we to blame? You be the judge.
Listen, share, and #finsup!
Ask us questions and engage on Snapchat "Margaritaville"!
Powered by LandShark Lager and Margaritaville Hollywood Beach Resort
http://www.Margaritaville.com
http://www.Instagram.com/Margaritaville
http://www.Facebook.com/Margaritaville
See Privacy Policy at https://art19.com/privacy and California Privacy Notice at https://art19.com/privacy#do-not-sell-my-info.