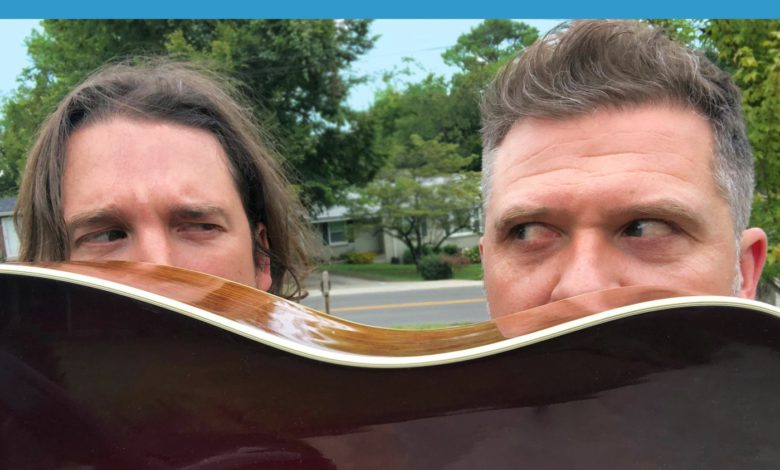 Heikki chats with Ryan Bullington, the guitar tech for the Jimmy Buffett Tour and answers questions from the Margaritaville College Ambassadors.
Ryan compares his job on tour to what a caddy is to Tiger Wood's performance on the golf course.
"My job is to anticipate what the musician wants before the musician asks for it." – Ryan
Wonder what it's like to have access to Jimmy Buffett's microphone for a full show? Or have it be your job to read the artist's body language to make sure they can perform to their best ability?
This episode is for you!
Have questions for Heikki? Ask them to @Margaritaville & @Margarillas on Twitter!
Listen to all the Margaritaville podcasts at www.Margaritaville.com/podcast
www.Margaritaville.com
www.instagram.com/Margaritaville
www.facebook.com/Margaritaville
See Privacy Policy at https://art19.com/privacy and California Privacy Notice at https://art19.com/privacy#do-not-sell-my-info.