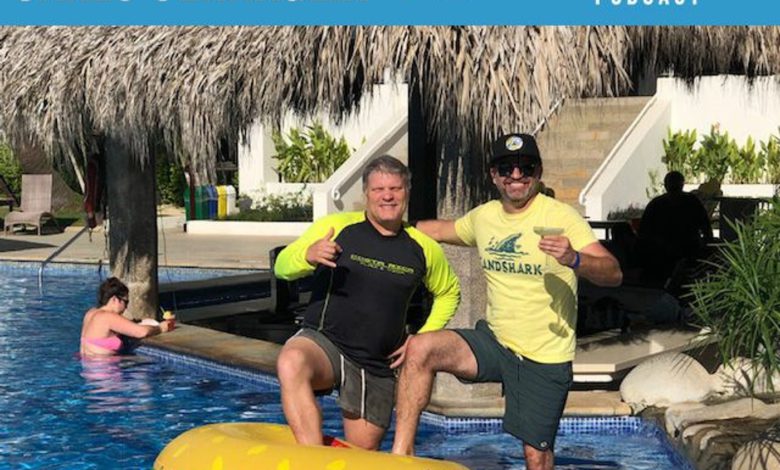 Heikki chats with Carlo Sernaglia in Costa Rica! Carlo is Margaritaville's concept chef and co-author of the Margartiaville Cookbook. Enjoy with a beverage of your choice.
Have questions for Heikki? Ask them to @Margaritaville & @Margarillas on Twitter!
Listen to all the Margaritaville podcasts at www.Margaritaville.com/podcast
www.Margaritaville.com
www.instagram.com/Margaritaville
www.facebook.com/Margaritaville
#FinsUp!
See Privacy Policy at https://art19.com/privacy and California Privacy Notice at https://art19.com/privacy#do-not-sell-my-info.