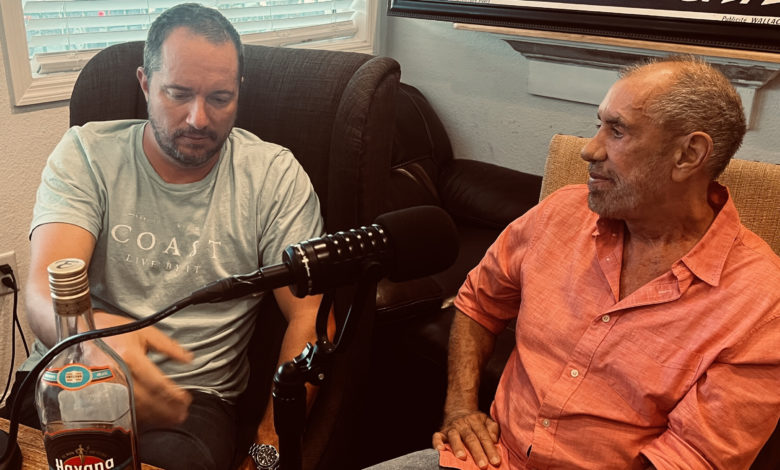 Tony Falcone (aka The Godfather), one of the original founders of Fantasy Fest in Key West, joins Britt Myers and Michael Kirk on the Florida Keys Weekly Podcast as they discuss the origins of the festival and why the event was essential to the Key West we know today. Also, Falcone revisits encounters with Truman Capote, Tennessee Williams and Bob Marley in the Southernmost City—and recalls how he and his partner took an idea for retail sales and turned Fast Buck Freddie's into an iconic Key West locale.
📰 Stay up to date with the Florida Keys only locally owned newspaper atwww.KeysWeekly.comwith the Florida Keys Weekly Podcast.
#LocalMediaMatters
See omnystudio.com/listener for privacy information.