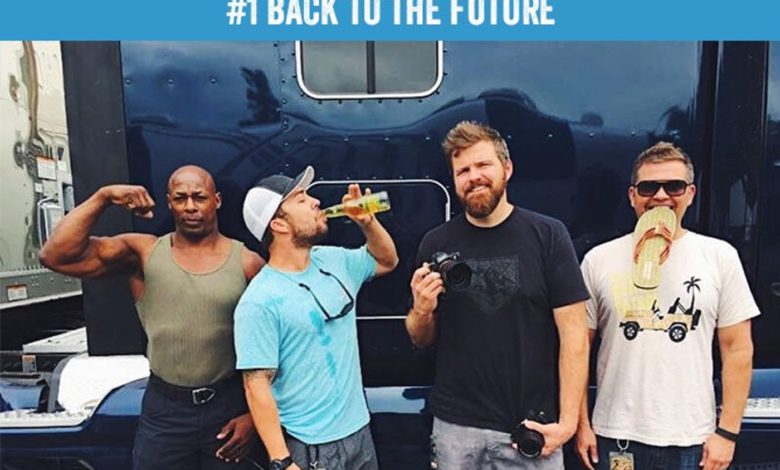 Jimmy Buffett's roadies talk rehearsals for the new tour in Charleston, SC, Hallie going to Australia with Jimmy, and roadies needing structure.
Around Jimmy Buffett's show dates, travel with a group of his roadies as they take you behind the curtain and on their tour bus in the "Margaritaville Podcast: Gypsies in the Palace" edition. Hear stories from the road and concert recaps as the 2017 tour celebrates 40 years of Changes in Latitudes.
Powered by LandShark Lager and Margaritaville Resorts.
http://www.Margaritaville.com
http://www.Instagram.com/MargaritavillePodcast
http://www.Facebook.com/Margaritaville
See Privacy Policy at https://art19.com/privacy and California Privacy Notice at https://art19.com/privacy#do-not-sell-my-info.