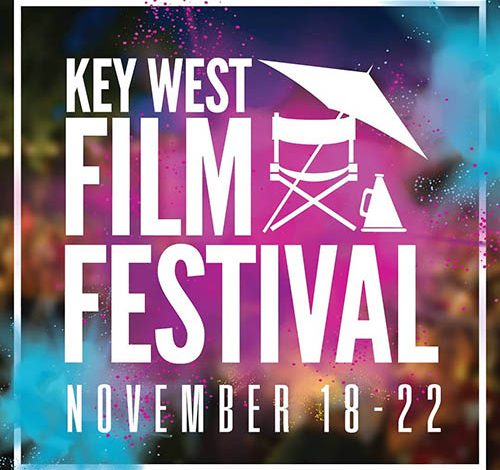 KWFF 2020 is a GO! The 9th annual festival is set for November 18-22, 2020. Building off the mantra of "Passion Meets Paradise," the festival will be embracing its tropical paradise setting by moving all screenings to outdoor venues across the island. Each venue will feature socially-distant seating and masks will be required throughout all screenings.
Key West Film Festival Dates: November 18 – 22, 2020
Come be part of the unforgettable Key West experience, where passion meets paradise!
"As filmmakers, film educators, and film lovers ourselves, we at the KWFF know that a truly great festival achieves two things: It provides real value to filmmakers whose works we show as well as entertainment and cultural enrichment to audience members and the community.
NEW FOR STUDENT FILMMAKERS IN 2020: The Key West Film Festival is honored to announce the first annual Kimberly Peirce Scholarship for Student Filmmakers. Scholarships totaling $3000 will be awarded each year, and will be presented at the festival's annual awards ceremony by Peirce, best known for directing the Oscar-winning feature BOYS DON'T CRY. Ms. Peirce will also grant one-on-one sessions to the scholarship recipients to further chat about their projects and careers. All genres and lengths of student films are eligible, as are films from both United States and international film schools." — source: Key West Film Festival
For additional event details, please visit: https://filmfreeway.com/KeyWestFilmFestival
Awards & Prizes
SHORT FILMS:
Florida Narrative Short Award
Florida Documentary Short Award
World Narrative Short Award
World Documentary Short Award
STUDENT FILMS:
Florida Student Narrative Short Award ($ Jury Prize Award)
Florida Student Doc Short Award ($ Jury Prize Award)
World Student Narrative Short Award ($ Jury Prize Award)
World Student Documentary Award ($ Jury Prize Award)FEATURE FILMS:
Florida Feature Film Award
English-language Feature Film Award
Foreign-language Feature Film Award
Documentary Feature Award

SPECIAL AWARDS:
LGBTQ Feature Film Award
Film Critics' Choice Award
Golden Key for Excellence in Costume Design
Golden Key Award for Excellence in Filmmaking