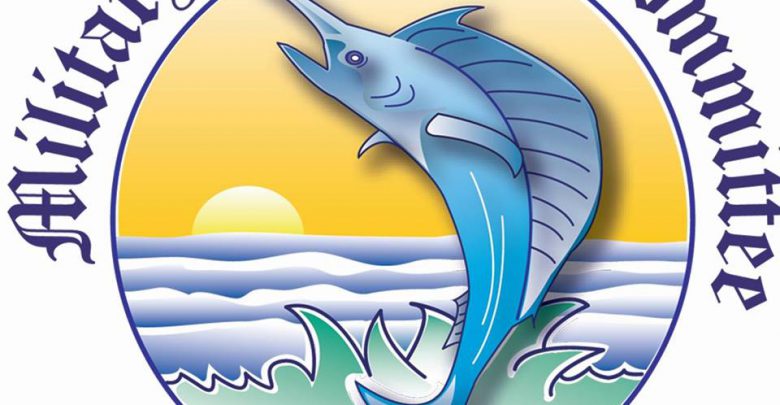 Be a part of the Wounded Warrior Project and Show Your Support to the 46 Wounded Warriors participating in the event this year, held by the Key West Military Affairs Committee.
Saturday, January 12, 2019 starting at 10:30a.m. – 11:45am
The Wounded Warrior Ride begins at 10:30a.m. from Boca Chica NAS KW and ends at 11:45a.m. at Bayview Park with a Welcome Ceremony.
The Community Ride will follow at 12:45p.m.
Your Support is Encouraged:
You choose a position (individuals and teams) to stand along the route on the map below. We suggest that everyone be in place along the route by 10:00a.m. to avoid road closures and traffic problems. Then wave your flags and cheer to show your support for the 46 Wounded Warriors as they ride past.
Parade Route
The ride will depart Boca Chica Air Field at 10:30a.m., and proceed along US 1 to Key West. In Key West from the Triangle they will turn right onto No. Roosevelt Blvd., and then turn right at White Street and then turn left onto Eaton Street. They will turn right onto Simonton Street, then left onto Front Street, and then left up Duval Street to Truman toward Bayview Park. They will turn right at White Street, left on Virginia Street entering at Jose Marti Drive around 11:45a.m.. After the warriors pass your location, please join the community celebration Bayview Park beginning at 11:45a.m.