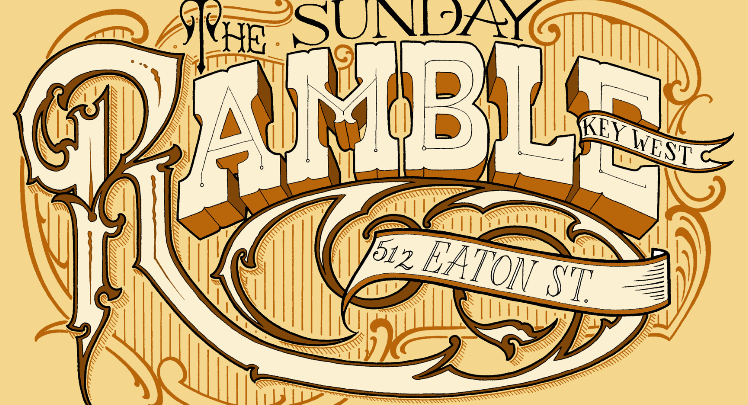 Event Date: 2019-03-31 20:00:00
Join 'The Ramble Band' as they take you on a musical journey this January, 29th, 2017 at the Key West Theater. Be prepared for a wonderful evening of local talent along with the help of a few very special guests from the Key West music community. 'The Sunday Ramble' has a legacy of showcasing world class entertainment that we have right here in our own backyard.
Please come out and show your support for live, local music!
Featuring:
Dora Gholson
Pete & Wayne
Robert Douglas and Michelle Dravis
The Carter Brothers
AND The Ramble Band:
Jeff Clark, Ericson Holt, Claire Finley, Randy Morrow, and Robyn Whitehead
Cost: $35.00 – $60.00
Address:
Key West Theater
512 Eaton Street
33040 Key West
United States
Additional Event Details: http://eventful.com/keywest/events/sunday-ramble-band-/E0-001-121737089-3?utm_source=apis&utm_medium=apim&utm_campaign=apic