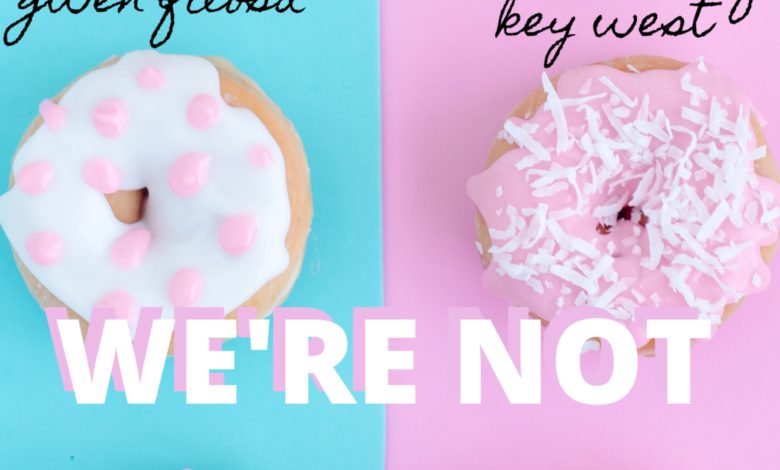 Country singer-songwriter Bridgette Tatum and I talked about how she discovered her love of music growing up in church, succeeding in the music industry and what true Southern barbecue really is.
Tatum is on the schedule of the upcoming Key West Songwriters Festival, set for May 4-8.
DJ Sanaris knows how to pack a dance floor and throw a rooftop New Year's Eve party on Duval Street. He told me how he landed in Key West and how he became a DJ after his Navy days.
We're Not Finished is a podcast hosted by Key West-based journalist Gwen Filosa and produced by writer and artist Kevin Assam. The podcast is presented by The Studios of Key West, a leading arts institute in South Florida. For a list of events and more programming like this, visit Tskw.org
New episodes go up on Wednesdays.