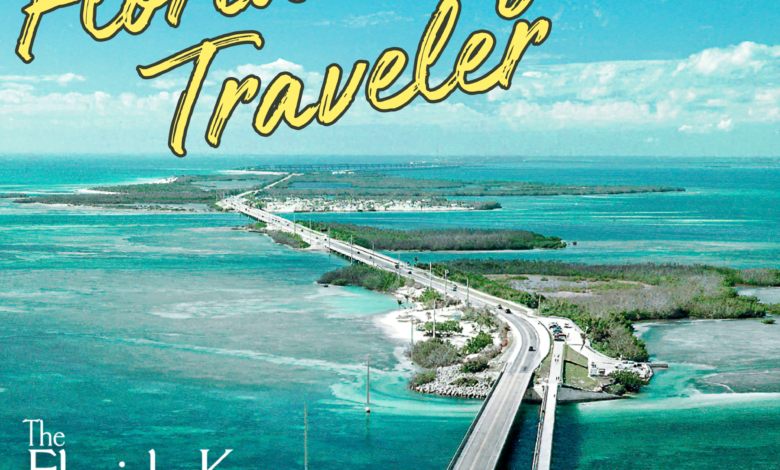 What renowned authors have lived and written in the Keys? What is it about Key West that has inspired the likes of literary legends from Elizabeth Bishop to Robert Frost to Thomas McGuane to Judy Blume?
In this episode, join host Elizabeth Harryman Lasley and producer Jason Paton as we learn about Key West's literary history with Arlo Haskell, executive director of the Key West Literary Seminar.
As we tour the historic Elizabeth Bishop home, Arlo reveals quirky stories from Key West's fabled authors and details about the popular annual Key West Literary Seminar, established in 1983.
For more information, go to kwls.org.
For more details and travel inspiration, visit Fla-Keys.com. To call from the United States or Canada, dial 1 (800) FLA-KEYS or contact your travel advisor. Produced by Armchair Productions, the audio experts for the travel industry.