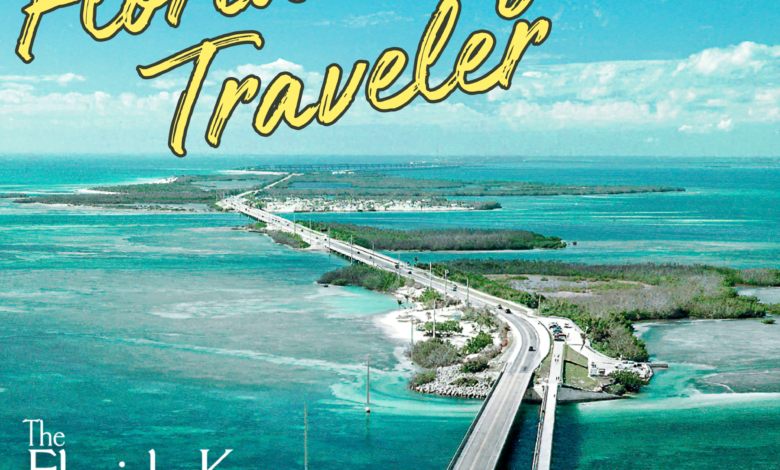 History is frequently made memorable through human tragedy, but it's always worth telling, always worth preserving.
What surprising role did Key West, the country's southernmost city, play during the Civil War? How are nearly 300 lives lost during the era of the tragic Transatlantic Slave trade honored here?
Join host Elizabeth Harryman Lasley and producer Jason Paton with Florida Keys History Center lead historian Corey Malcom in Key West at Higgs Beach, home to the African Cemetery.
For information on the African Cemetery at Higgs Beach, visit africanburialgroundathiggsbeach.org and the Mel Fisher Maritime Museum at melfisher.org. To learn more about Fort Zachary Taylor Historic State Park, go to floridastateparks.org.
For travel inspiration, visit Fla-Keys.com. To call from the United States or Canada, dial 1 (800) FLA-KEYS or contact your travel advisor. Produced by Armchair Productions, the audio experts for the travel industry.