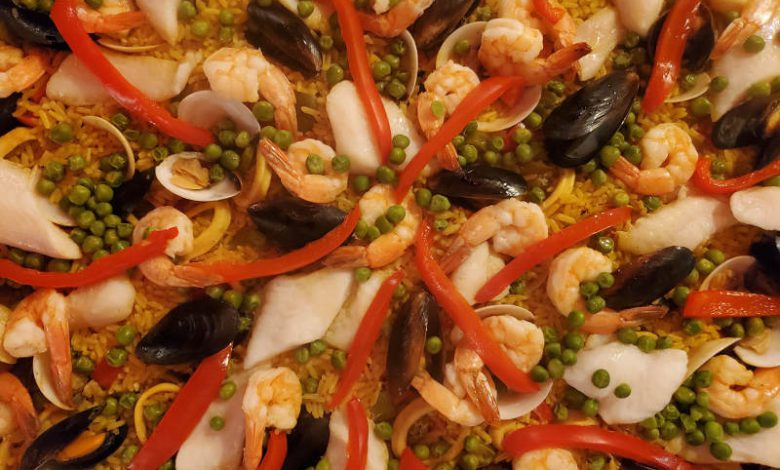 Be here as top local chefs prepare their mouthwatering seafood paella! Indulge in an evening of delicious cuisine while helping to preserve and restore Truman Little White House. Enjoy a variety of delectable Paella, refreshing cocktails, cigars, live music and much more in this special event in the gardens—the annual Paella Cook-Off, as part of the Key West Food and Wine Festival.
Thursday, January 30th
5:00PM — 7:00PM
Save $10 when you buy your ticket online in advance!