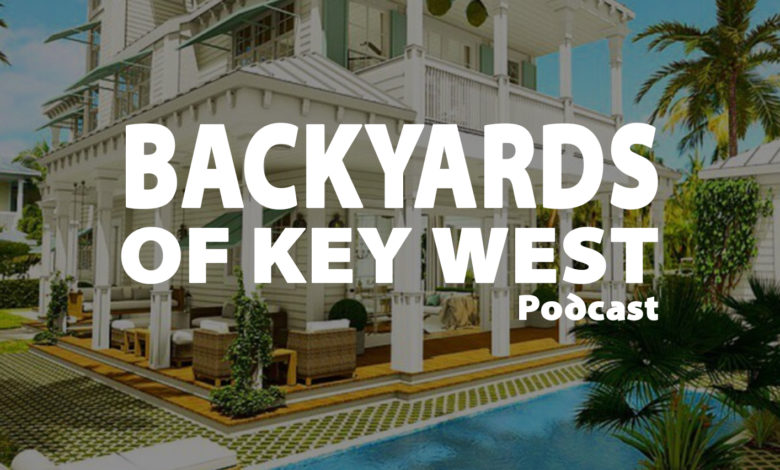 In this episode, Mark Baratto sits down with Stephen Kitsakos, Opera creator, stage director and Artist Advisory Council for The Studios of Key West.
We talk about his career in NYC and how he made it down to Key West.
More on Stephen Kitsakos
STEPHEN KITSAKOS is an opera librettist and stage director. With the American composer, Sheila Silver, he wrote libretti for The Wooden Sword, winner of the Sackler Prize for Composition (World Premiere 2009), The White Rooster for the Smithsonian Institution (World Premiere 2010), and A Thousand Splendid Suns, adapted from the international bestselling novel by Khaled Hosseini, commissioned by the Seattle Opera (World Premiere scheduled 2022, previously presented by the National Opera Center New Works Forum). With the composer Martin Hennessy he wrote the opera-theatre one-act operas, An Incident in Sutton Place & The Woman in Penthouse A (World Premiere 2020) & the upcoming  The Pleasing Recollection (2021) and A Fairy Tale (2021). Other opera & music projects include The Other Voice with Robert Starer & Gail Godwin, Ashokan with Greg Allen & The Woodstock Cycle. Kitsakos is the recipient of grants or commissions from the National Endowment for the Arts, the New York State Commission on the Arts, the Florida Council on the Arts, the Catskill Watershed Commission, the Episcopal Diocese of New York, the Community Foundation of the Florida Keys, the Samuel Dorsky Museum of Art, NYFA and American Opera Projects.
His work as a stage director concentrates on new works with established and emerging playwrights and includes Smithtown by Drew Larimore starring Michael Urie, Ann Harada, Colby Lewis & Constance Shulman, The Thing About Pipecleaner People by Drew Larimore with Constance Shulman, Anne by Adi Eshman, Red Masquerade by Jack Wade, and Here's Your Hat, What's Your Hurry? by Eric Weinberger. Since 2018, he has focused on both directing and engaging in scholarly research for the lesser, unknown and experimental one-act plays of Tennessee Williams including Lifeboat Drill, Kingdom of Earth, Green Eyes & The Traveling Companion as an Artistic Associate of the Tennessee Williams Key West Museum.
A graduate of New York University and the BMI Musical Theater Workshop, between 1999 & 2013 he was a member of the Theatre Arts Faculty at SUNY New Paltz in New York's Hudson Valley teaching courses in theatre studies, musical theater and performance as well as at Shantigar,the spiritual retreat of playwright Jean-Claude van Italie, and at Kripalu. During that time he was a contributing writer for The Sondheim Review and ABC-CLIO's Music in American Life. Professional affiliations include a librettist member of Opera America, the Dramatists Guild, and a writer member of ASCAP. His experience as an opera-theatre writer has informed his approach to directing and his approach to directing has informed his writing libretti for the opera stage.