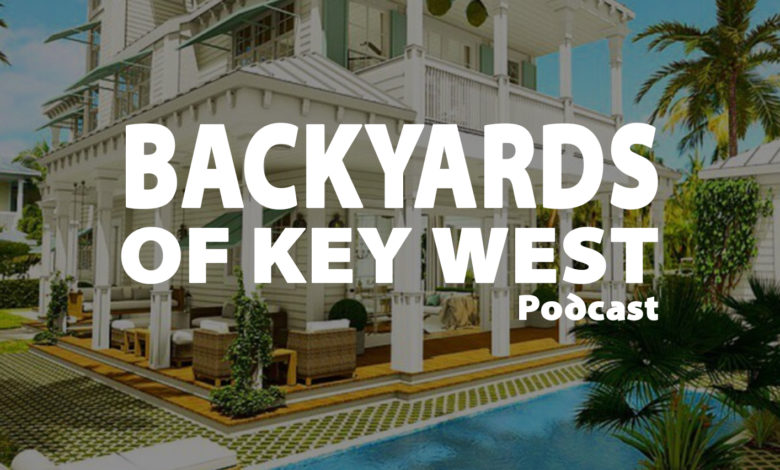 In this episode, Mark Baratto sits down with Real Estate Broker Associate Krystal Thomas.
We talk about everything from the state of the market in Key West, home buying ranging from under $500K to $1.5M+, the different neighborhoods, rental prices, how to rent out your home, and codes to look out for.
If you are thinking about purchasing real estate in Key West, this is the episode for you!
More about Krystal Thomas
Key West and The Florida Keys are my passion. As an agent with Preferred Properties, I provide a wealth of local Key West knowledge, real estate and vacation rental market experience, and an unbeatable client experience. I decided to make Key West my home in 2006 and consider it a privilege to live and work where others vacation.
As an agent, my focus is assisting you in the purchase of the best property for your investment needs, island home, or both!I have over 11 years of experience in Real Estate, including 6 years of Key West real estate and vacation rental market experience. As a graduate of Florida State University and former research manager for a commercial real estate research company, I promise to combine my education and work experience with my passion for Key West and will be an invaluable asset to you in the sale or purchase of your Key West home.
Instagram: https://www.instagram.com/krystalthomas.realtor
Facebook: https://www.facebook.com/KrystalThomasRE/
Email: krystalthomasre@gmail.com