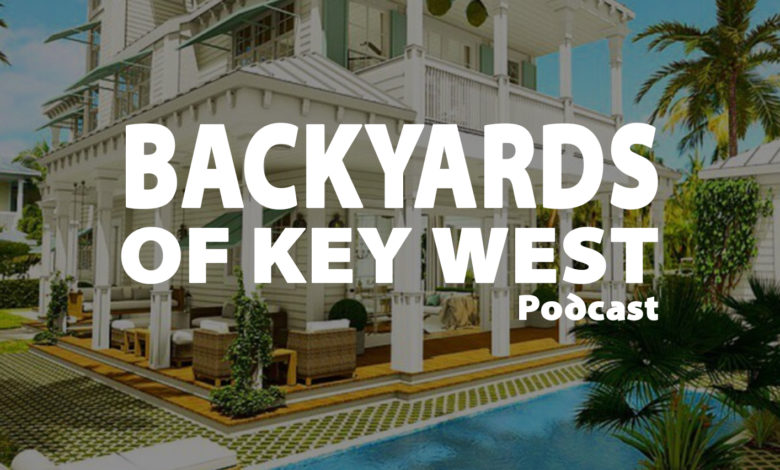 In this episode, Mark Baratto sits down with Jennifer Potter, a published author and amazing jewelry designer.
We talk about how her first book was a viral smash hit, how her jewelry line is making waves, and how her next book is all about what's happening under the sheets 🙂
More on Jennifer Potter
Website: https://jenniferpotterjewelry.com
Instagram: https://instagram.com/JENNIFERPOTTERJEWELRY
Facebook: https://www.facebook.com/JENNIFERPOTTERJEWELRY/
Pinterest: https://www.pinterest.com/jenniferpotterjewelry/
Twitter: https://twitter.com/jpotterjewelry
A Florida native, Jennifer Potter began her career as a hip-hop wardrobe stylist working with award winning directors such as, Hype Williams and Gil Green. Jennifer has had the opportunity to dress some of the biggest names in hip-hop and R&B.
After a decade of dressing and styling in Miami, Jennifer decided to venture into the world of fine jewelry. Jennifer acquired her love of jewelry and obsession with layering from her beloved Cuban-American grandmother, Jennie Potter. When Jennie passed away, she left her life-long collection of jewels to Jennifer. Jennie's collection consisted of religious medallions, assorted charms, and island themed gold pieces. These pieces were items Jennifer cherished, but never wore because they were not her personal style. One day, Jennifer came up with an idea to melt all of her grandmother's pieces and create designs that would honor her legacy. Without any financial backing, only a box of precious mementos, Jennifer launched the Jennifer Potter Collection.
Today, she brings her love of fashion and music together for her luxury jewelry line. Her line is about simplicity and is for the jet setting gypsy of the 21st century. The Jennifer Potter Collection embodies Jennifer's love of opulence and effortless style. Her pieces are meant to be piled on with others to create a layered look. Each piece is beautifully crafted by hand in the United States and is made from the most precious stones, 14K gold and platinum.