Backyards of Key West podcast
Backyards of Key West Podcast with Mark Baratto 45: Getting Back to Normal with French Bakery & Bistro, La Grignote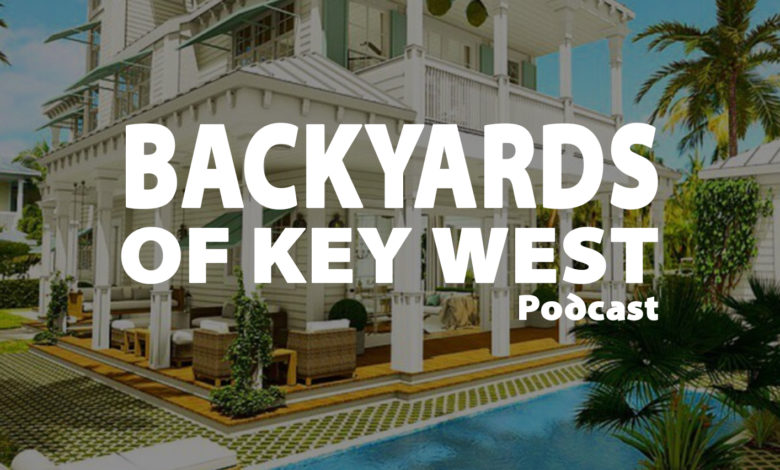 In this episode, Mark Baratto sits down with chef and co-owner Babeth to discuss how the business was affected during the COVID-19 shutdown, how this family-owned business is surviving, and some tips on doing the same.
This is my first interview back after the shutdown and we laughed, shared stories, and I ate… a little too much!
More on La Grignote Artisan French Bistro
Website: http://lagrignotecafe.com
Instagram: https://www.instagram.com/lagrignote/
Facebook: https://www.facebook.com/La-Grignote-170784603348283/
OUR STORY: A FRENCH COUPLE LIVING THE AMERICAN DREAM
La Grignote cafe is family-owned by Joel and Babeth, a couple in life. After falling in love with the island on his first visit to Key West in 1995, and spending a year there, it took Joel 20 years to fulfill his dream to move there permanently. In the meantime he met Babeth, a french baker aspiring to open a bakery in Florida, and they opened "La Grignote" in September 2016.
"We decided to make everything from scratch with high-quality ingredients. We also want to be a part of the neighborhood, the community not just cater to tourists."
Today, we are recognized as the best bakery, place to eat by the whole community.
We have gotten so successful that we opened another bakery called "La Petite Grignote" located on 517 Fleming street in Key West.
La Grignote Cafe 1211 Duval Street Key West, FL, 33040, USA
La Petite Grignote 517 Fleming street Key West, FL, 33040, USA
Phone: 305-916-5445