Backyards of Key West podcast
Backyards of Key West Podcast with Mark Baratto 136: How to Quite Your Job & Sail Around the World, with Sailing Bye Felicia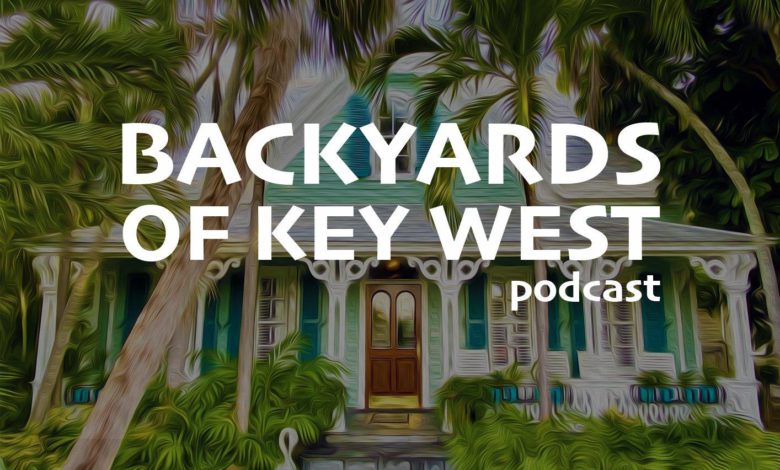 In this episode, Mark Baratto sits down with Matt and Lisa, the adventure seekers behind the YouTube show and the adventures of their Sailing Vessel "Bye Felicia."
We talk about how the two met and how they are living their dream of adventure on the sea.
More on Sailing Bye Felicia
Sailing Bye Felicia is the story of Matt and Lisa, and their new Sailboat, soon to be named the Sailing Vessel Bye Felicia, currently in Key West, Florida. Watch as they learn their way around Bye Felicia through repairs and upgrades with the goal of sailing around the world!
We want to share our lives to show and inspire others to take hold of their lives and live their dreams.
YouTube: https://www.youtube.com/channel/UCCgnl4HudxsHR17BVd3S12A Instagram: https://www.instagram.com/sailingbyefelicia/