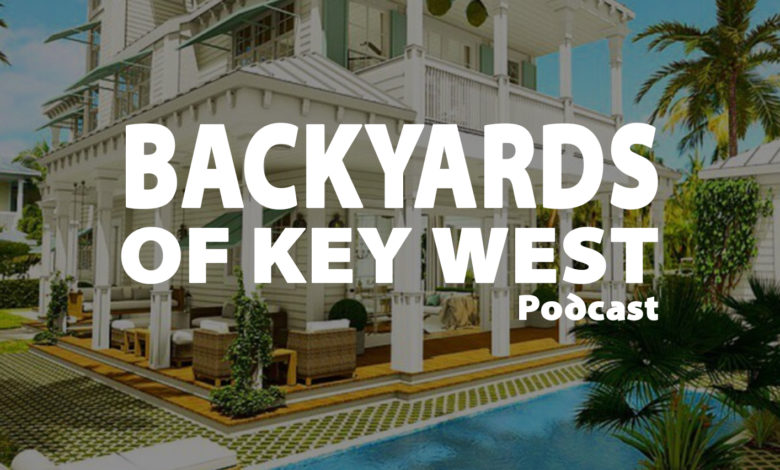 In this part 2 episode, Mark Baratto sits down with Jenny Lorenz, the Director of Marketing at The Perry Hotel Key West.
We go behind the curtain in this interview, to get a first-hand experience of what all hotels had to go through during the pandemic, all the steps The Perry is taking to put their customers first, and how they continue to make changes for future growth.
More on The Perry Hotel Key West
Inspired by Commodore Perry, the father of the United States Navy, The Perry Hotel's easy, laid-back atmosphere has been thoughtfully cultivated to stay true to the seafaring roots of Old Key West. Discover a place transformed and a history reclaimed at the award-winning Perry Hotel, breathing new life into our beloved Stock Island.
Some Hotel Amenities
100 guest rooms
Water views all around
Two restaurants, including pool/dockside bar
Indoor/outdoor dining
Waterfront swimming pool
Outdoor fire pits
Direct access to marina and ocean
Water activities available onsite
Two dog parks
Local artist curations and studios
On-site scooter & bike rentals
Green Pineapple Boutique
Website: https://www.perrykeywest.com
Instagram: https://www.instagram.com/perrykeywest
Facebook: https://www.facebook.com/PerryKeyWest
Twitter: https://twitter.com/perrykeywest
Location: 7001 Shrimp Road Key West, FL 33040  +1 (305) 296-1717