Backyards of Key West podcast
Backyards of Key West Podcast with Mark Baratto 144: Artisan Charcuterie Boards & Grazing Tables with Laura Massey of LoveGrub Grazes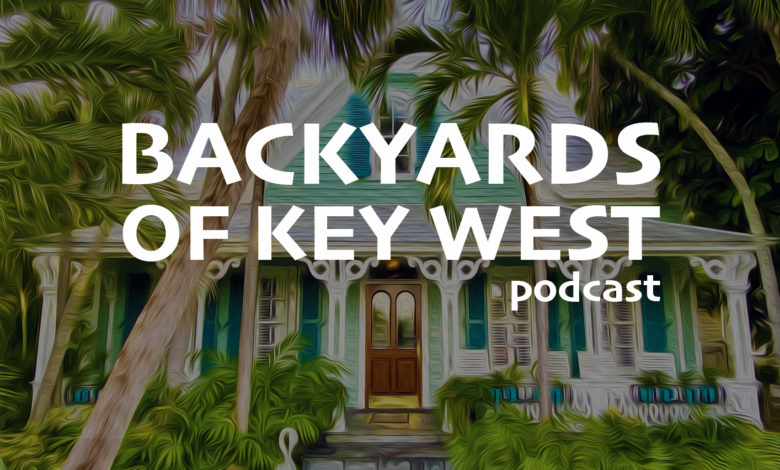 In this episode, Mark Baratto sits down with Laura Massey, the chef, and creator of LoveGrub Grazes.
We talk about how she got started as a chef, how she found her way to Key West, and the billionaire client she worked for 😉
More on LoveGrub Grazes
LoveGrub Grazes began back in 2014 in Laguna Beach Ca. as a small meal prep business and has expanded into a variety of services. Chef and owner Laura Massey eventually cooked her way to Key West and began creating beautiful pieces of art with meats and cheeses! Grazing platters are all the craze these days and here at LoveGrub Grazes we focus to bring you the best quality and most beautifully, hand-crafted platters as customer satisfaction is our number one priority. We also offer private chef services for all occasions, big or small. 
Website: https://lovegrubgrazes.com/
Instagram: https://www.instagram.com/chef_lovegrub/