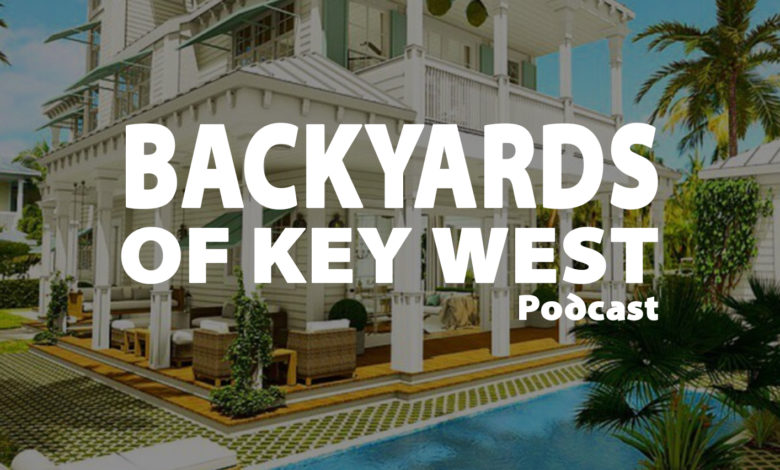 Hi everyone! This episode was recorded months before all this Coronavirus-mania all started, but gives a little insight into things to come when we get back to normal 🙂
***PLEASE MAKE SURE YOU SUPPORT YOUR LOCAL RESTAURANT***
In this episode, Mark Baratto sits down with Courtney Wilson and Jenny Robinson of Mellow Cafe and Gastropub.
More on Mellow Cafe
You're looking for something new. Well, this is not-your-usual coastal fare – in a good way. That means uncommonly healthy, flavorful preparations, with a generous dose of inspiration.
Check back for specials and seasonal updates.
This menu never goes stale.
Website: https://www.mellowkw.com
Instagram: https://www.instagram.com/mellowventureskeywest/