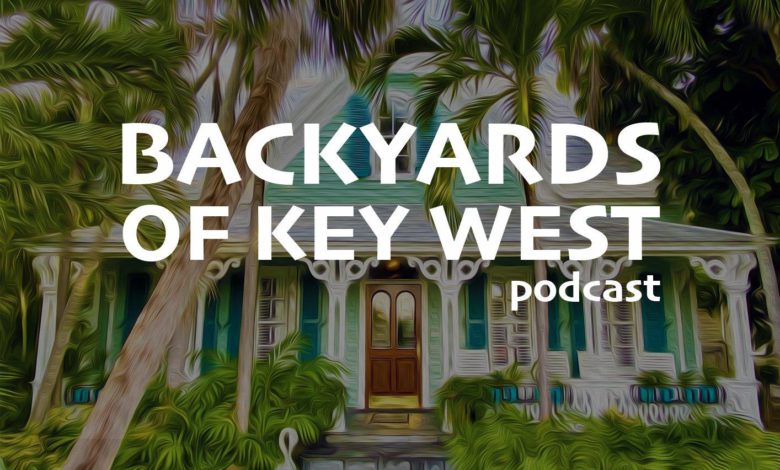 In this episode, Mark Baratto sits down with Kava Culture creators and sisters, Caroline & Jacqueline Rusher and opening manager, Tianna Colpitts.
We talk about how they got into Kava, why they wanted to open their first store (they now have 10 locations with 5 more opening soon) and how they fell in love with Key West.
More on Kava Culture Kava Bar
We serve the finest all-natural Kava and Elixirs for everyday life to combat the stressors of our modern urban lifestyles. We want to bring you back to a simpler time, an honor to our tribal ancestors, where community and home means connection. We BULA together to celebrate our lives, our paths crossing, if only for a moment or an entire lifetime. Have a deep conversation, work remotely, or play a board game with us while relaxing and celebrating life with us. This is the Kava Culture way of life.
Website: https://www.kavaculture.com/key-west Instagram: https://www.instagram.com/kavaculturekeywest/ Facebook: https://www.facebook.com/kavaculturekeywest/
901 FLEMING STREET • KEY WEST 305 • 440 • 3076
[googlemap src="https://www.google.com/maps/place/901+Fleming+St,+Naval+Air+Station+Key+West,+FL+33040/@24.5591583,-81.8003907,17z/data=!3m1!4b1!4m5!3m4!1s0x88d1b6c1aca94133:0xf916f3856c3f8801!8m2!3d24.5591534!4d-81.798202″]