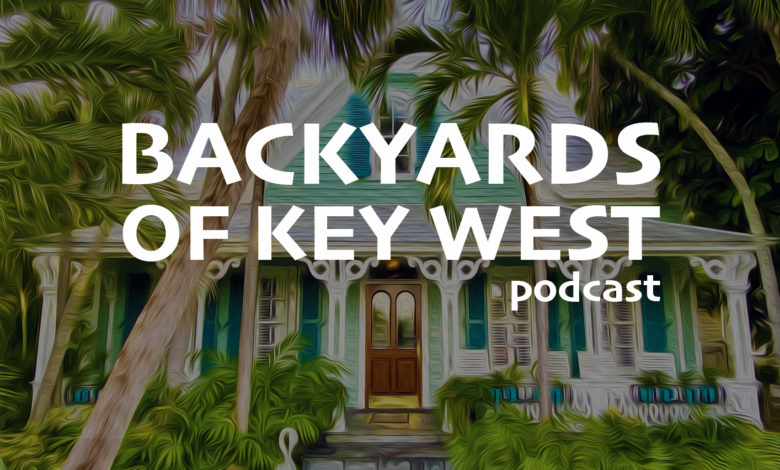 In this episode, Mark Baratto sits down with the boutique owner, Rebecca Davis.
We talk about how she started her fashion career, the steps she took to open her first location, and why she opened up Seventeen Stars Boutique here on the famous Duval Street.
More on Seventeen Stars Boutique
In 2010, Rebecca Davis visited Key West for the first time. She instantly fell in love with the charming, eclectic Island town. Since then, she has dreamt of opening a boutique on Duval Street. The last week of 2021,  Rebecca's longtime dream became a reality and Seventeen Stars opened at 610 Duval Street. 
Seventeen Stars is Rebecca's third boutique concept, featuring fashion-forward clothing and accessories with a fresh take on Key West style. Her carefully chosen collection of apparel and accessories are fun, unique and perfect for those who love expressing their own individual sense of style.
At Seventeen Stars, you will find the most up-to-date trends, as well as classic wardrobe staples. We are in touch with the latest fashions for all ages and are always looking to bring new items to the shop that everyone will love. 
We invite you to stop by to see us on Duval Street in Key West. Get to know our helpful, professional team and experience our mix of hand-selected items. We can't wait to meet you!
You can find our other boutiques, JONDIE® and Mimi & Dottie® on Main Street in Historic Downtown Franklin, Tennessee – just 15 miles south of Nashville.
Website: https://www.seventeenstars.com/ Instagram: https://www.instagram.com/shop17stars Facebook: https://www.facebook.com/shop17stars
Address: 610 Duval St, Key West, FL 33040 Phone: (305) 619-6190