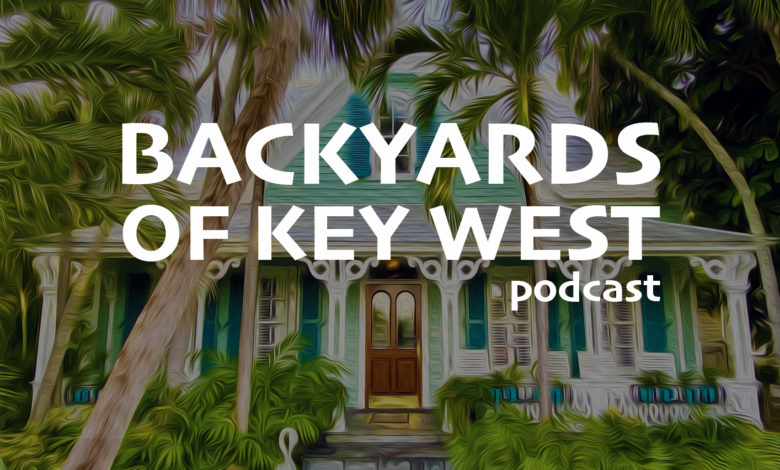 In today's podcast, Mark Baratto sits down with general manager of Lucy's Retired Surfers Bar & Restaurant Key West, Ray La Placa.
We talk about the laidback surfer vibe, the new food menu, Ray's journey in the restaurant world, and Lucy's infamous scorpion tequila shot.
More on Lucy's Retired Surfers Bar & Restaurant
Lucy's causal surfer-themed bar & restaurant serves up signature coastal bites in hearty portions to meet your appetite for flavor. Our menu features chef-crafted daily specials and longtime Lucy's favorites using locally-sourced ingredients fresh from the Keys. Margaritas, frozen drinks, and killer specialty cocktails and shots (ask about the Shark Attack and Scorpion Shot!), overflow from three full-service bars. Soak in those good Key West vibes from our patios, walkup bar, or a cool spot on our 2nd-floor gallery overlooking Duval St. No reservations required – just follow the fun to Lucy's! We are also dog-friendly!
Outdoor seating is available, reservations are accepted but not required! Please call (305) 922-2616
Website: https://lucyssurf.com/locations/key-west/ Instagram: https://www.instagram.com/LucysKeyWest/ Facebook: https://www.facebook.com/LucysKeyWest/
Location 221 Duval St. Key West, FL 33040