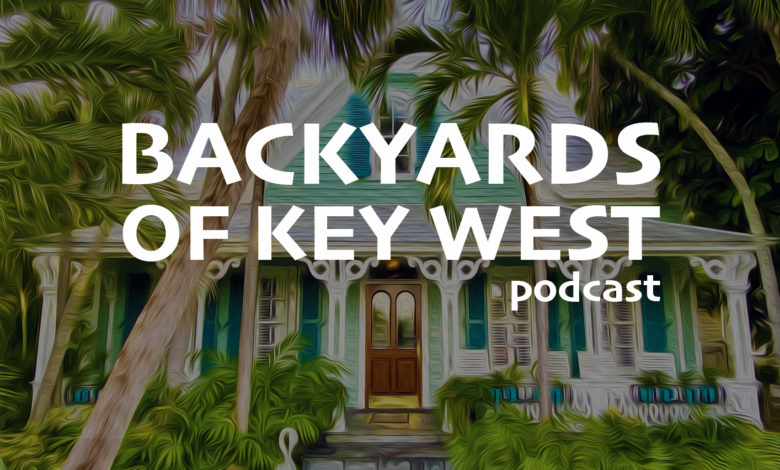 In this episode, Mark Baratto sits down with Carlos Martin who's been in Key West for over 30 years in the hospitality industry.
We bounce around a lot for the episode talking about changes on the island and the Island City House Hotel.
Mark on the Island City House Hotel
One of the best places to stay for families and groups, our Old Town Key West hotel has maintained a long-standing reputation for providing impeccable hospitality in a gorgeous setting with incredible amenities. Situated in Historic Old Town Key West, sits this unique property that is comprised of three separate buildings, The Arch House, The Cigar House, and the Island City House. The oldest operating Guest House in Key West, Island City House Hotel offers guests an exceptional experience.
Our historic property is a family-friendly destination offering a warm atmosphere to socialize and enjoy each other's company. Featuring many modern amenities, including free Wi-Fi, daily snacks, and refreshments in all suites, a gorgeous pool with roomy sundeck, on-site bicycle rental, and more, our hotel in Old Town Key West, Florida has much to offer each and every guest. Let our concierge lend their expertise to your vacation planning needs. From making dinner reservations to securing ticket packages to suggesting the best and most iconic places to visit, we have you covered.
Website: https://www.islandcityhouse.com/
Instagram: https://www.instagram.com/islandcityhouse/
Facebook: https://www.facebook.com/islandcityhouse/
Phone: (305) 294-5702 Address: 411 William Street, Key West, Florida, 33040
Property Map: https://drive.google.com/file/d/1Ke6cu3X4f1zr1Wv8wK-bojp8aHdxqzGN/view
[googlemap src="https://www.google.com/maps/place/411+William+St,+Key+West,+FL+33040/@24.5588547,-81.801672,17z/data=!3m1!4b1!4m5!3m4!1s0x88d1b6c1cbe4897b:0x4c3fdb0e4de91e6!8m2!3d24.5588547!4d-81.7994833″]