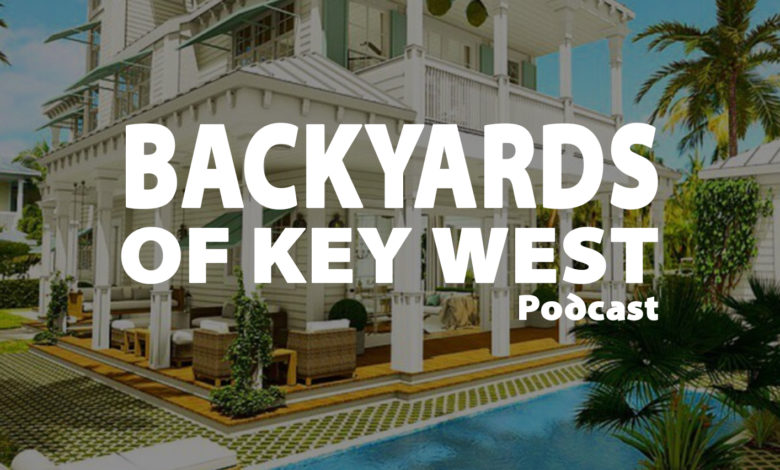 In this episode, Mark Baratto sits down with Steve Alsobrook, the chief pilot and spokesperson for Sky Dive Key West. We talk about how the business was started, the first time Steve jumped out of a plane… and some celebrity gossip.
More on Sky Dive Key West
Rated one of the top ten places to skydive in the world. With tropical views, this is an experience you won't soon forget.
After jumping from the plane, you will experience the thrill of falling at speeds of 120 mph or more. Once your parachute opens, your dive becomes peacefully quiet, and you will enjoy a five to seven-minute ride floating quietly back to earth for a soft, pinpoint landing.  You may see dolphins, tropical birds, Seven Mile Bridge, and all of the middle keys. You can assist your instructor in steering the parachute if you like or you can leave your hands free to wave to your friends as you land.
Website: https://skydivekeywest.com
Instagram: https://www.instagram.com/Skydive_Key_west
Facebook: https://www.facebook.com/skydivekeywest
Address: 5 Bat Tower Rd, Sugarloaf Key, Florida, U.S.A 33040