Backyards of Key West podcast
Backyards of Key West Podcast with Mark Baratto 158: How Video Blogger Scott Gerke is Exploring Human Connection Through a Simple Hello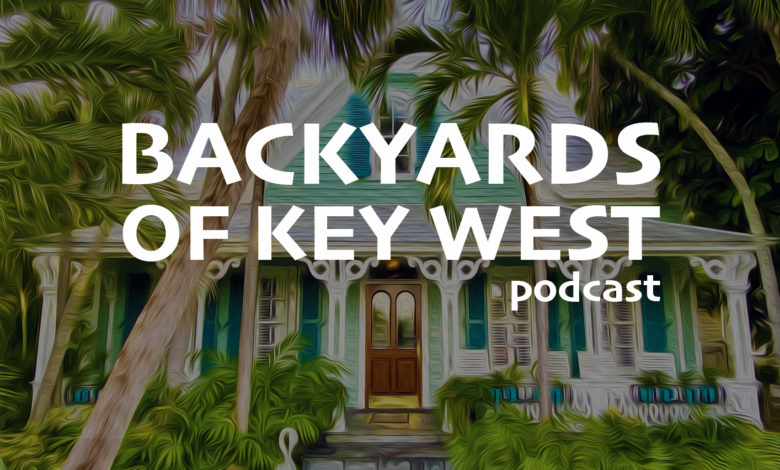 In this episode, Mark Baratto sits down for a round two talk with Scott Gerke. We talk about his video projects, what direction he is going and what drives him to keep going.
If you missed our round 1 interview, you can listen here: https://backyardspodcast.com/scott-gerke-once-a-stranger
More on Scott Gerke
Fueled by curiosity since childhood, I have always wanted to explore the opportunities that life presented in front of me. It's the connections I've made along the way that has helped shape who I am today.
I am a full-time DJ in Key West, Florida, and I made it a goal to create a life for myself that allows me the freedom to travel the world. Throughout my adventures, I always carried a camera and used it as a tool for a greater adventure. I knew I was onto something, but never made time to grasp it's full potential.
It was at the beginning of the pandemic and after losing all of my work as a DJ, that I was then able to jump on an opportunity in filmmaking. Life as a DJ is back, but my video series has taken on a whole new life of its own and I am so grateful for all the new experiences it has presented me with.
Website: https://www.scottcgerke.com
YouTube: https://www.youtube.com/playlist?list=PLBAs2n-9kUfMBiLzotETzjJPFLLx7vuwU
Instagram: https://www.instagram.com/scottcgerke/
Facebook: https://www.facebook.com/gerkescott