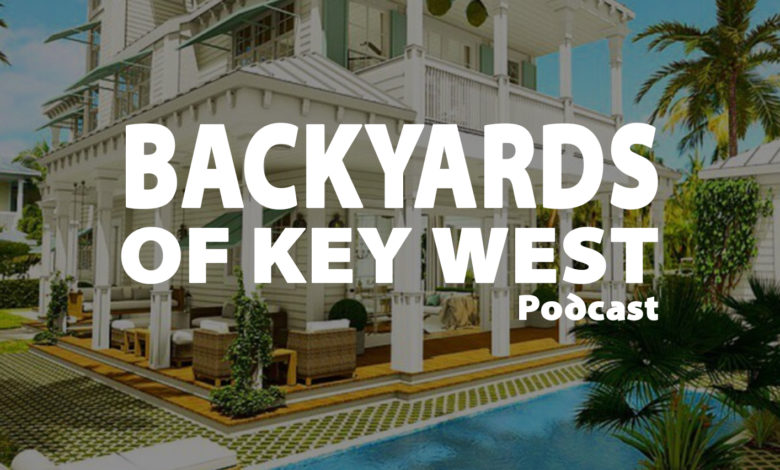 In this episode Mark Baratto sits down with Ben Teague of Ben Teague Design.
We talk about how Ben took a leap of faith and went from working in a bank to doing what he loves.
This episode has a ton of gems for those of you out there looking to escape the corporate world to work in a business you love to do.
More on Ben Teague Design
Calling Key West home for 15 years. Creating custom interiors for over 20 years. As a teenager, Ben's mother foresaw his career path when he found a passion for home design and aesthetic while constantly rearranging his room. Today, only a couple of years later 😉 Ben is still following his passion while helping clients express theirs.
Website: https://benteague.design
Instagram: https://www.instagram.com/benteaguedesign/