Backyards of Key West podcast
Backyards of Key West Podcast with Mark Baratto 164: How Mike Begg is helping people start their business from the comfort of their Home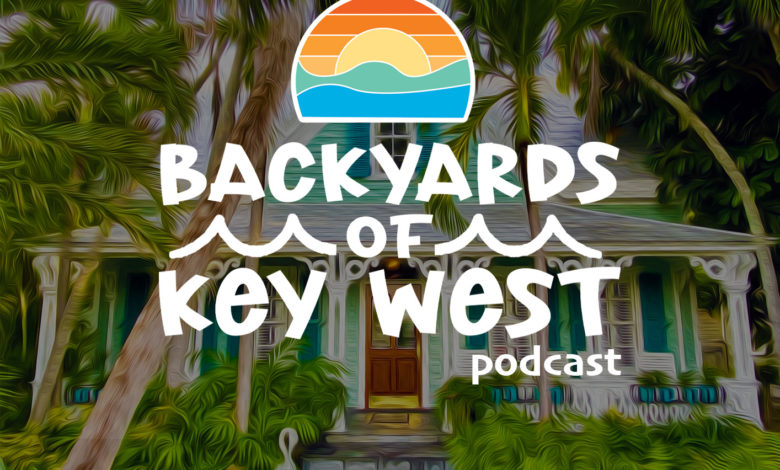 In this episode, Mark Baratto sites down with Mike Begg, the founder and CEO of AMZ Advisers, who helps manage and grow brands globally online.
We talk about using some of the big box companies to help you start your business, or leverage your existing local business.
More on Mike Begg and AMZ Advisers Website:  https://amzadvisers.com/ Instagram:  https://www.instagram.com/amzadvisers/ Facebook:  https://www.facebook.com/AMZAdvisers YouTube:  https://www.youtube.com/channel/UCMmB2MhZiVmjMhd4KN2YrKw   AMZ Advisers is a full-service ecommerce & digital marketing consultancy focused on growing an ecommerce presence for small businesses. Ecommerce presents an incredible opportunity for businesses to grow exponentially, however many fail to reach their desired goals. Our sole focus is to help small businesses harness the opportunities presented to them and we have the results to prove it.   Our consultants are experienced ecommerce professionals who are obsessed with helping their clients achieve the desired online revenue objectives. Each of our consultants has built their own ecommerce & digital marketing business and now leverage their knowledge to assist others. It is our commitment to our client's success that has built great, lasting relationships with small businesses. Our knowledge and expertise across multiple online selling platforms allows us to tailor the right strategy for your business. Our clients have seen sustained success on Amazon, Ebay, and their own websites, to name a few. We have worked with small start-up business to mature retailers on developing successful ecommerce game plans. Our advice and insights have taken multiple businesses from no online presence to making over $100,000 in revenue through multiple platforms in less than 5 months.   We spend time getting to know our clients from the inside out. We want all of our projects to be an enjoyable experience and only take projects where we see our abilities being able to make a deep impact on a business. AMZ Advisers can help transform your business. Reach out to us today and learn how we can help you.