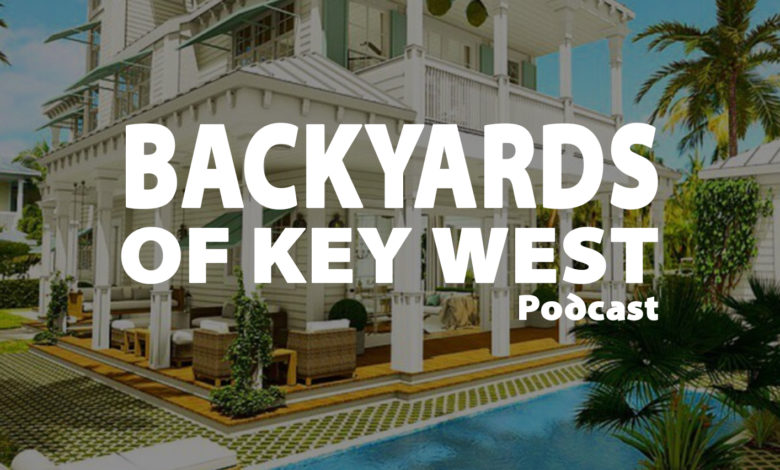 In this episode, Mark Baratto sits down with Head Mermaid, Kristi Ann to talk about how she got the idea for the festival, and how she applied her savvy retail skills into her creation.
Save the date: July 1st – 5th 2021
More on the Mermaid Festival
The Key West Mermaid Festival is founded by a Key West native mermaid. She, along with her crew and pod, invite you to step back in time to an island called Cayo Hueso (Bone Cay), where the Gulf meets the Atlantic, and the captains, seafarers, and fishermen would tell their stories of the sweet sirens' songs.
This fin-tastic five-day event will unite the Key West locals and tourists, our neighboring Keys, visiting mermaid communities, and mermaid enthusiasts from around the world, on our magical little island. Family friendly, with fun for all, join us as we raise awareness for our beautiful oceans and educate all humans to swim safely in mermaid tails. #TheTakeOverIsReel we like to say, and we look forward to getting salty with all of the captains and mermaids who work hard to make Key West and the Florida Keys a better place for all who live the island life and our visitors.
Website: https://www.keywestmermaidfestival.com
Instagram: http://instagram.com/keywestmermaidfestival
Facebook: http://www.facebook.com/Key-West-Mermaid-Festival-393132694482477/
This episode is sponsored by Backyards of Key West art 🙂