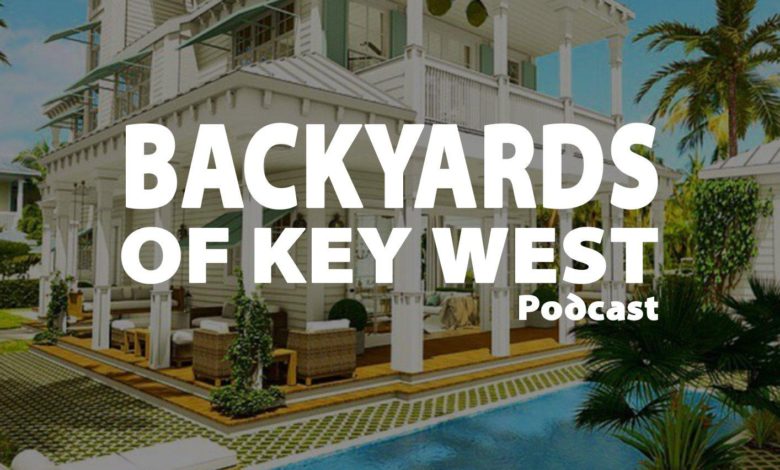 fitnessfitness
In this episode, Mark Baratto sits down with Michelle and Jessica Spottswood, the co-owners & "Tribe Leaders" of FYT Gym Key West.
We talk about how the idea of the business was birthed, how they have grown so quickly, and why putting their customers first has not only created raving fans but has turned clients into friends; truly living that Tribe concept to it's fullest.
More on FYT
FYT (Find Your Tribe) is a full-service fitness facility! Inside you will find two large studio spaces hosting over 200 classes per month.
Circuit, Barre, and Yoga are our specialties! If classes are not what you're looking for then come workout on your own or with our Certified Personal Trainers in our 1300 square foot gym space! Where you will find cardio equipment, free-weights, and selectorized pieces.
Website: http://fytkeywest.com
Instagram: https://www.instagram.com/fytkeywest
Facebook: https://www.facebook.com/fytkeywest