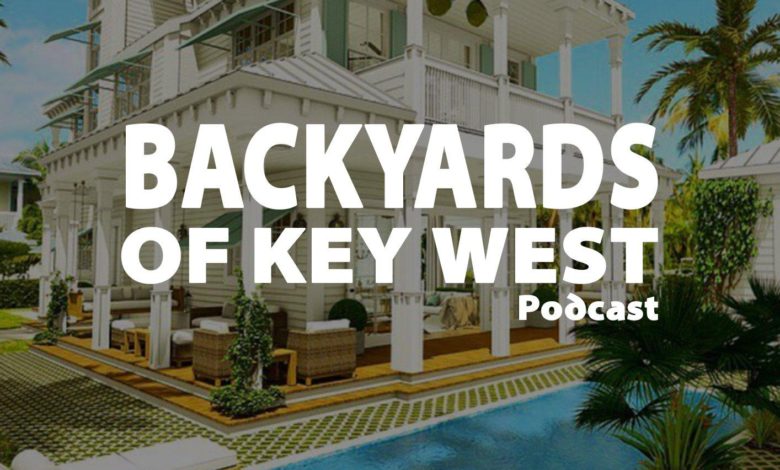 In this episode, Mark Baratto sits down with the owner of UVA Wine Shoppe, Mark Gambuzza.
We talk about why he made his move down to Key West and how he got started in the wine business. Mark provides some great insights on how being patient and putting his customer first has not only benefited his business but his overall way of life.
Main takeaway: Happiness is the new ROI in life.
More on UVA – A CURATED SELECTION
We offer you a selection of the best wines from around the world, as do other fine wine sellers. But what makes Uva a unique wine shop is the experience we offer: we love to share our recommendations almost as much as we enjoy sampling our wines, so we're happy to do both while we help you make an informed choice.
You can cozy up to our tasting counter to savor a glass, attend a wine tasting or join our monthly Wine Club where everyone has a favorite. Enjoy a special Uva cheese board. Special because Uva is now offering our personal selection of artisanal cheeses and meats unique to the Keys. Plus, you can take the party home with you, or send it to a friend—we'll be happy to put it all together, deliver to your home, hotel or boat and let you take the credit.
All your wine and gift needs
Uva is the perfect choice to plan your wine selections for any meal or event. We offer customized gift baskets for any occasion. Discounts are available on any and all mixed cases of wine. We also provide free delivery in Key West and can ship to select states. Just stop in, call or email us, for info on how we can help add the right choices for your needs and budget.
"Uva is a proud part of the Key West Community. We encourage everyone to please shop local, to preserve the uniqueness and integrity of our little island. The heart and soul of Key West lies in the special people that live and work here, and by the generous nature of those that travel from all over, to enjoy and support our endeavors and bask in our special culture"
-Mark Gambuzza
Website: https://www.uvakeywest.com
Instagram: https://www.instagram.com/uva_key_west
519 Fleming St, Key West, FL 33040 (305) 735-4871
Monday – Friday: 12 PM–10 PM Saturday: 12 PM–5 PM Sunday: Closed
Mark's Band, Parrothead Massacre: https://www.facebook.com/parrotheadmassacre