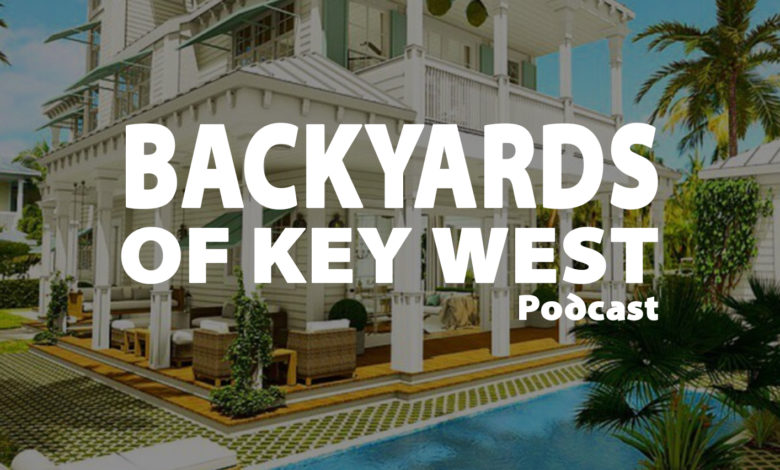 This episode was recorded months before COVID-19 happened, and Social Distancing was the new catchphrase.
I spoke with their team today and they wanted to let you know that they are OPEN FOR BUSINESS from 12pm – 8pmevery day for TAKE OUT ONLY during the crisis.
Location: 1105 Duval Street, Key West, Florida
In this episode, Mark Baratto sits down with Robin Bartley, the head ice cream maker.
We talk about the love of sweet delicious Key West ice cream, which puts a smile on everyone's face 😎.
More on Flaming Crossing Ice Cream
Since 1987 Flamingo Crossing makes all its ice cream on the premises with the finest ingredients and is without doubt the best ice cream in Key West.
Instagram: https://www.instagram.com/flamingo_crossing
Facebook: https://www.facebook.com/flamingocrossing.keywest/