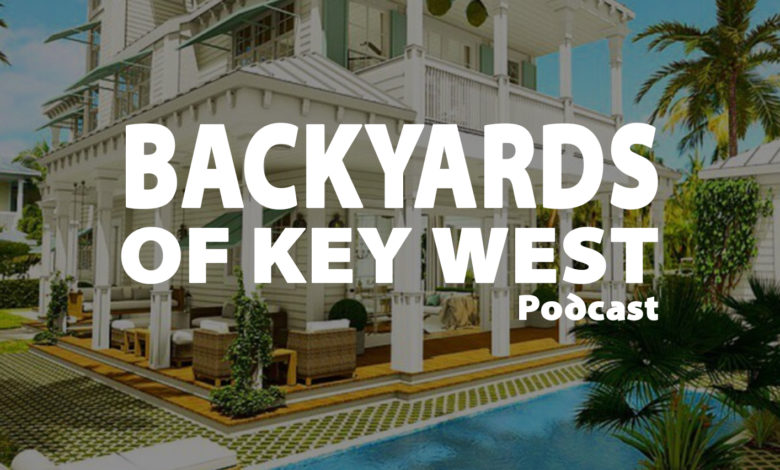 In this episode, Mark Baratto sits down with Aaron Pearlman, the General Manager of Prime Steakhouse Key West.
We talk about the restaurant's history, how they stay upscale, but with a relaxed island vibe, and how they keep their food consistently amazing in our tiny island paradise.
A Message from Prime Steakhouse
Finally a light at the end of the tunnel! ☀️With the latest update this Friday we will be reopening our doors to our island friends & family! We will be running our September locals specials as well as half price stone crab claws 🦀 Indoor & outdoor seating will be available so reservations are recommended but not necessary. If you're looking to celebrate a missed birthday, anniversary or would just like to have a sense of normalcy again, we would love to serve you! Our doors will open at 5:30pm. Take out & delivery will still be available as well 🥩 🦞 🍷•
More on Prime Steakhouse
Website: https://primekeywest.com
Instagram: https://www.instagram.com/primesteakhousekeywest/
Facebook: https://www.facebook.com/PrimeKeyWest
Address: 951 Caroline St, Key West, FL 33040 Phone: (305) 296–4000
Since opening in 2005, PRIME has quickly become the premier steakhouse in the Florida Keys. Impeccably prepared prime beef is the star at PRIME, cooked to perfection in ovens nearing 1,000 degrees.
Under the supervision of the executive chef, there's more to Prime than just great steaks!! Locally caught lobster tails, daily fresh fish specials from Key West fishermen, nightly pasta special, or whole yellowtail snapper, deep-fried and cleverly seasoned are just a few of the treats that await the non-carnivores. Chef Kim Quach has been pleasing palettes in the keys for over ten years and has brought his creativity and passion to PRIME. Jumbo lump crab cakes, carpaccio of filet mignon, or garlicky escargot are just a few starters that locals rave about. And don't forget the Truffled Mac and Cheese, PRIME'S signature side.
Whether you prefer steaks or seafood, we've selected wines from Italy, France and the USA, that will pair perfectly with your dinner.
Whether you choose to dine al frescoe on our terrace or in our intimate dining room, you will enjoy a superior level of service that will make your dinner at PRIME extraordinary!!