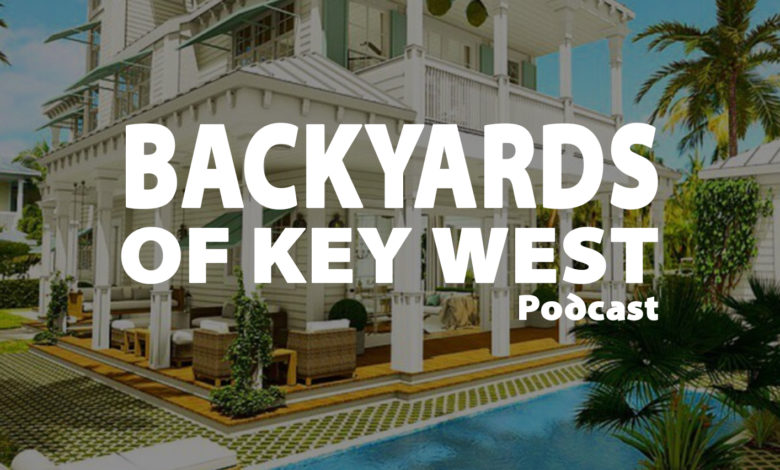 In this episode, Mark Baratto sits down with floral designer Natalie McIntyre. We talk about how she got started, her love for having flowers everywhere, and how she creates the perfect work-life balance.
More on Bespoke Floral Design
"I must have flowers always, and always." Claude Monet.
Bespoke Floral Design was created with this famous quote in mind. Everyone should have fresh beautiful flowers always and always! Flowers aren't just something you send; they tell a story on your behalf. We offer the perfect blend of contemporary and traditional arrangements, and located in the Heart of Old Town at the Historic Clinton Square Mall.
Bespoke Floral Design specializes in Weddings and Events of all sizes. We devote a discerning eye to every detail, making sure every event and arrangement is perfectly crafted and executed.
Our mission at Bespoke Floral Design is to operate with a constant enthusiasm for learning, being open to implementing new ideas, and maintaining a willingness to adapt to evolving trends and styles.
Website: https://bespokefloraldesignllc.com
Instagram: https://www.instagram.com/bespokefloraldesignllc/
Facebook: https://www.facebook.com/Bespokefloraldesignllc/
Bespoke Florida Design is the brainchild of Key West Native Natalie McIntyre and is a true culmination of her lifelong love affair with pretty things. McIntyre spent her childhood roaming the streets of Key West picking and plundering plumerias, gardenias, and any array of local foliage she could get her hands on (with permission of course). When she wasn't busy hoarding blooms and making flower crowns, she could be found skimming the sea shore for sea glass and other treasures that she would later sell to visitors.
Bespoke Floral Design is the next chapter for the already accomplished florist and designer. The blonde and bougie beauty started at age 16 working at a floral shop in old town on Lazy Lane. It was there she cultivated and harnessed her never ending love for petals and blooms. She quickly discovered she had a knack and love for pruning and manipulating stems. McIntyre would eventually go on to help curate and plan hundreds of weddings for those in love as a premier wedding planner. Although she thrived as a planner, she could see there was niche missing in the floral market. She stayed close to her roots and found herself pawning to be back in the creative saddle. Within years, McIntyre would go on to open her own flower shop on Truman Avenue.There she operated as an in-house florist catering to an elite line up of clients. She created elaborate one-of-a kind floral bouquets for soon to be brides and delivered the freshest stems to deserving recipients. While operating and doing what she loved, McIntyre met her future husband. The two would eventually go on to get married and start a budding family of their own.
Today, the mother of three brings her love of all things luxurious and opulent to the very bouquets her fingers touch. Each arrangement is sculpted and trimmed to perfection courtesy of McIntyres eye for design and love for the craft. Her attention to detail is almost an obsession that guarantees the perfect arrangement.
As purveyor of fine things ,this luxury design connoisseur has created an aesthetically appealing and captivating space. Moss and ferns cover the walls while anthuriums sit pretty in the window begging for you to buy them. Located at the top of Clinton Square market in Old Town Key West, Bespoke Floral Design is a way to keep you getting and wanting more. Bespoke floral arrangements are created with your budget in mind while offering complimentary delivery in Key West.
Bespoke Floral Design houses a lush and tropical collection of foliage. Roses, Orchids, Calla Lilies, and birds of paradise line the freezer shelves waiting to be picked and pruned. The space showcases a variety of speciality and one of a kind items from fine jewelry to exclusive hand-pour candles that can only be found at Bespoke Floral Design. Completely custom and curated gift boxes and baskets are available for purchase at various price points. You, more than anyone deserve beautiful things and of course all the flowers money can buy,