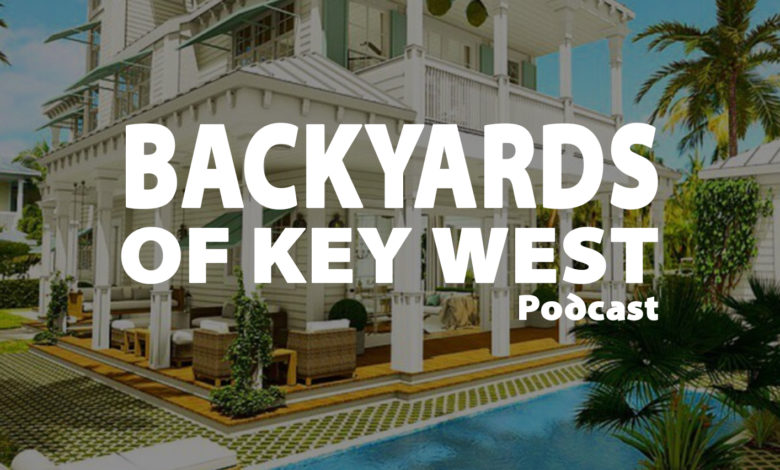 In this episode, Mark Baratto sits down with Alex, the designer extraordinaire at Under The Leaf, located at The Art Shack on Stock Island.
We talk about how she had the guts to jump headfirst into living her passion, some "kill proof" plants, and how such a tiny little plant could bring so many people so much joy.
More on Under the Leaf
Under the leaf is a plant shop specializing in beautiful drought tolerant and low maintenance plants for both indoors and out.
Design, arrangement and art business inspired by mehndi, plants, and snails. Located in Stock Island at the @artshack complex.
Hours: Tuesday – Sunday from 11am – 6pm
Facebook: https://www.facebook.com/undertheleafkw/
Instagram: https://www.instagram.com/undertheleafkw/