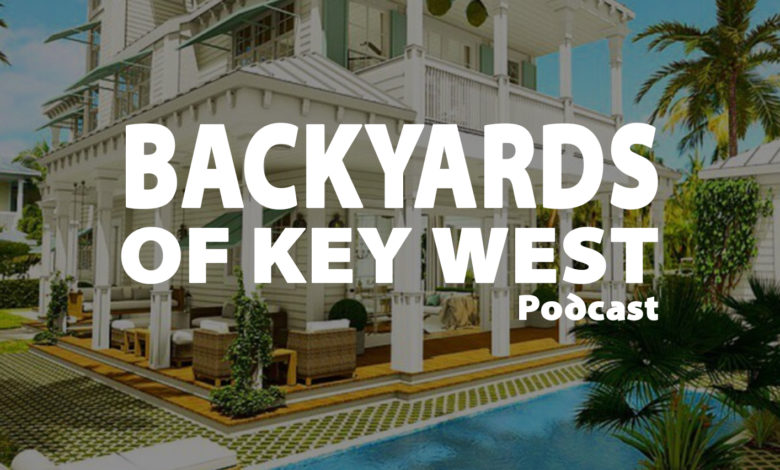 In this episode, Mark Baratto sits down with owners Matt & Katie Wills of The Spice & Tea Exchange of Key West.
This episode was recorded in December of 2019 and I wanted to wait for them to be back open after the COVID shut down.
We talk about how they took a leap of faith to start a brand new business in Key West, how they work their family dynamic, and how a "little rub goes a long way 😎."
More on The Spice & Tea Exchange
At The Spice & Tea Exchange, we offer a variety of fine spices, handcrafted seasonings, loose-leaf teas, salts, sugars, gifts, and more! Explore gifts and accessories in the best local gift shop in town. Whether you're new to the culinary scene, own your own food service business, or are simply looking to add a bit of spice to your life, our friendly and knowledgeable staff can help you find the perfect menu additions! We're known for our over 85 handcrafted seasonings, which we hand-mix in store daily. Stop on by to watch our Spice Masters at work!
Website: https://www.spiceandtea.com/key-west
Instagram: https://www.instagram.com/spiceandtea_keywest/
Facebook: https://www.facebook.com/TSTEKeyWest/
Twitter: https://twitter.com/spiceandtea
Pinterest: https://www.pinterest.com/spiceandtea/
511 Greene St, #102 Key West, Florida 33040 305-741-7352 keywest@spiceandtea.com Our doors are open and we're offering curbside pickup and Free Shipping over $50 on local phone orders!