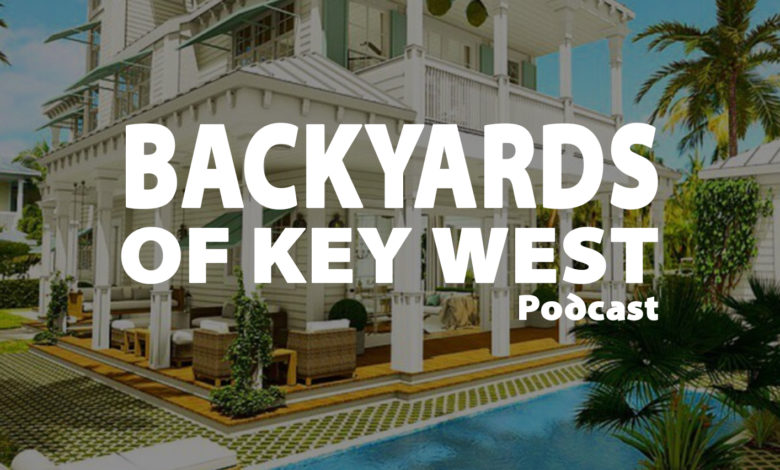 In this episode, Mark Baratto sits down with Square Grouper creator and owner Lynn Bell.
We talk about how they got started, their expanding location plan, and how they are navigating the restaurant business in a new COVID-19 environment.
More on The Square Grouper Bar & Grill
The Square Grouper Bar and Grill is located at MM 22.5 Oceanside on Cudjoe Key, Florida. One of the Florida Keys most popular destinations for unforgettable fresh & local seafood, with an emphasis on consistency and quality.
Lynn and her staff have a dedication to excellence paired with a focus on detail which has defined the Square Grouper Bar and Grill as a must-visit restaurant.  Come visit for a large selection of innovative small plates, ever-changing specials, homemade desserts, a boutique wine list, and a rotating selection of microbrews. The restaurant emphasizes being environmentally friendly and "green", and all paper products and straws are made from corn products.
Website: https://squaregrouperbarandgrill.com
Instagram: https://www.instagram.com/squaregrouperbarandgrill
Facebook: https://www.facebook.com/squaregrouperbarandgrill/
Address 22658 Overseas Hwy MM 22.5 Oceanside,  Cudjoe Key, FL 33042
Phone 305-745-8880