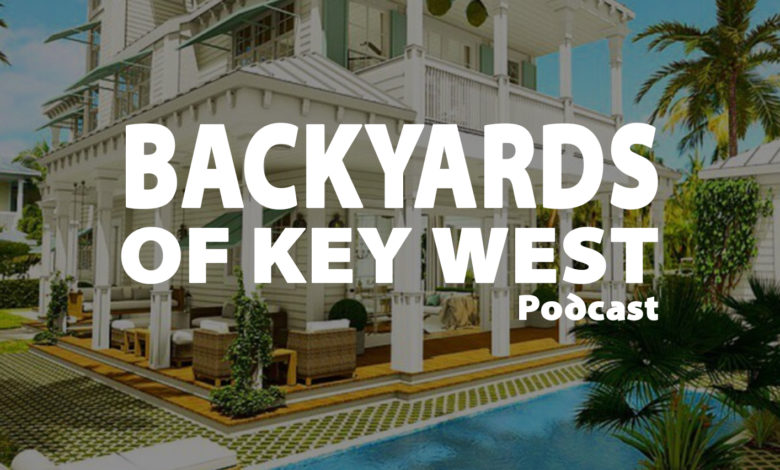 In this episode of the podcast, Mark Baratto sits down with the Kiteboarder, Chef, and owner/creator of the Key West First Legal Rum Distillery, Paul Menta.
We talk about how Paul took a number of chances when creating his rum distillery and how his "failures" help him find success.
In a post-COVID-19 world, Paul saw how hand sanitizer was hard to come by, so made his own product mixing 140 proof alcohol with aloe and transmission gel, used in ultrasounds.
Menta gave away the 3-oz bottles around town to service workers, retailers, mail carriers, and anyone else hard at work in Key West during high season for tourists.
Key West First Legal Rum Distillery WHAT IS CHEF DISTILLED?
For centuries, Distillers have been making the sweet libation…Rum.  Some legal, some not so legal.
One common task shared by rum Distillers and Chefs alike is cooking sugar cane in big kettles or "stills." We are Chefs first and Distillers second, so our process is called Chef Distilled!
This combination of skill brings out the best flavors in our original white rums, made with Florida sugar cane and with infusions of Coconut, Vanilla Creme Brulee, and Real Key Lime. Our 6 times distilled specialty rums are sure to twist your taste buds on an adventure!
We are still "Chefs," so we jar rum cakes, fresh fruits, and savory vegetables. Why is our craft different, you ask?  Because homemade has no preservatives!
Taste History at the First-Ever Legal Rum Distillery in Key West Fla.  Chef Distilled means a whole new way to craft food and drink!
YouTube: https://youtu.be/GDVE3vuOEAM
Website: https://www.keywestlegalrum.com
Instagram: https://www.instagram.com/keywestlegalrum
Facebook: https://www.facebook.com/keywestrumdistillery
Location & Contact Infor 105 Simonton Street Key West FLA 33040 info@keywestlegalrum.com T  /  305-294-1441