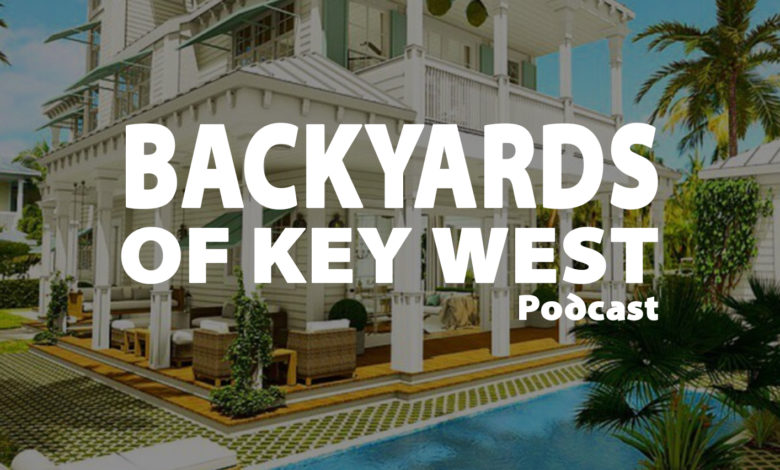 In this episode, Mark Baratto sits down with artists Marianne van den Broek to talk about her amazing sand sculptures found around town in Key West.
We talk about how Marianne began her journey as a sand sculptor, and how she turned a "summer job" into a passion project with a full-time residence at Casa Marina, A Waldorf Astoria Resort.
More on Just Sand and Water
Marianne van den Broek has been a sand sculptor since 1999. She has participated in many events around the world, working with different sculptors, learning from the best and continues to work with awesome people.
She moved from the Netherlands to Key West in 2005 and now runs her own sand sculpting business out of Key West Florida.
In addition to being the artist in residence for the Casa Marina Resort in Key West, she is a part-time educator and serves as the vice-chair on the City of Key West's Art in Public Places Board.
She loves being on the water and is a charter boat captain on the side.
Website: https://www.justsandandwater.com
Instagram: https://www.instagram.com/justsandandwater/