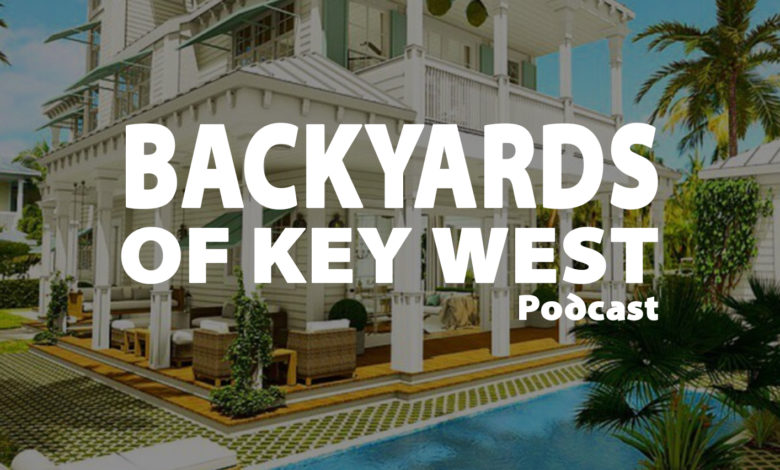 In this episode, Mark Baratto sits down with Johnna, one of the owners of Cruisin' Tikis, and Captain Ryan.
Johnna tells her story of going from the retired life to the Tiki life while actually on one of their famed Tikis.
More on Cruisin' Tikis Key West
ENJOY A TIKI CRUISE IN BEAUTIFUL KEY WEST, FLORIDACruisin' Tikis Key West offers a variety of cruises from 1 – 3 hours with THREE locations to choose from. We  also offer private parties and special events including but not limited to:
Birthday Parties
Bachelor / Bachelorette Parties
Engagements
Retirement Parties
Sunset Cruises
Sandbar Cruises
Corporate retreats and events
Let your imagination design your TIKI CRUISE today!
Want to get married on a Tiki Boat? Two of our captains are officiates… so if you are looking for a laid back tiki wedding let us know. Or contact Ana at Key West Wedding Day to help design your perfect wedding package.   www.keywestweddingday.com/
We provide bottled water, sodas, cups, a cooler with ice, blender, Bluetooth Radio, and  USCG Certified captain!
All of our cruises are BYOB, guests are permitted to bring the alcoholic beverage of their choice along with food or snacks.
Website: https://www.cruisintikiskeywest.com
Instagram: https://www.instagram.com/cruisintikiskeywest/
Facebook: https://www.facebook.com/cruisintikiskeywest/
Twitter: https://twitter.com/CruisinTikisKW
COVID – 19 We are adhering to the guidelines provided to us by the CDC, State of Florida, as well as the county/city. To reduce the spread of COVID – 19 enhanced safety measures will be put in place for out crew and guests. All  guests will have temperature checks upon arrival. If an individual's temperature is 100.4 °F or higher, they will not be permitted to board. Social distancing procedures will be in place throughout the experience. Hand sanitizer will be available before, during, and after each trip.  We will be diligent about disinfecting all frequently touched objects. Guests are required to wear masks to and from the tikis (while waiting on the dock, walking down the dock, and leaving the dock).